Technology Advice for Schools and Districts in the COVID-19 Era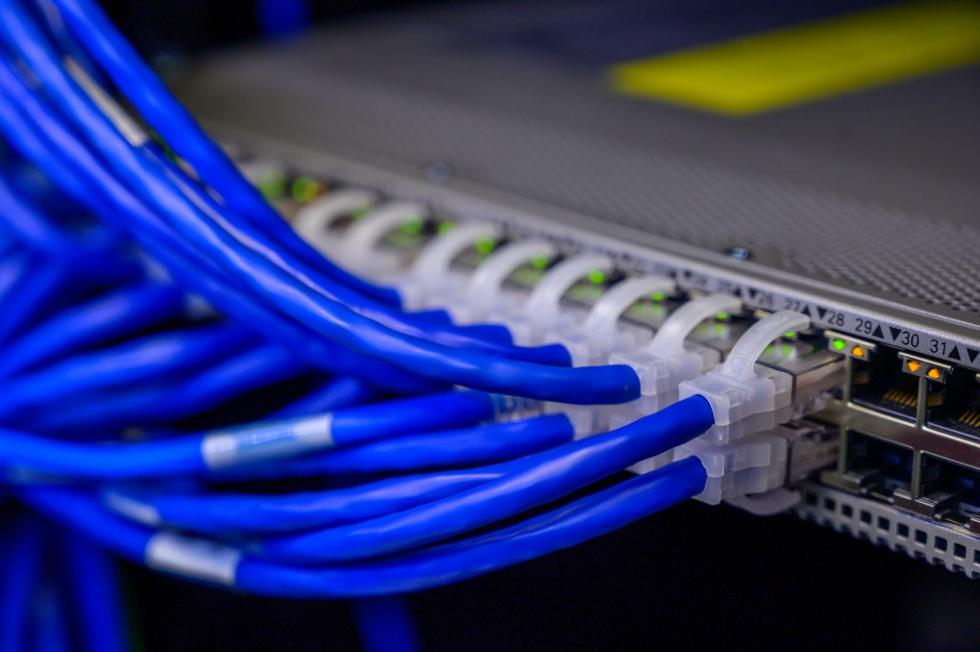 When schools and districts closed this spring in response to the COVID-19 pandemic, one of the biggest challenges they faced was ensuring that teachers, students and families had access to the broadband internet and Wi-Fi networks they needed to teach and learn online.
I've been very impressed by the creative strategies schools and districts adopted to bring the internet to their communities, like installing Wi-Fi units on buses and driving them to urban neighborhoods or rural areas with no or limited access.
Here are a few strategies that schools and districts can use to increase access to robust, secure networks that support online teaching and learning.
Expand your reach: A standard Wi-Fi hotspot in a school building may only be able to support a small number of devices at one time. Commercial units are more robust. External high-performance and point-to-point directional antennas can add miles to your Wi-Fi coverage and help you extend internet access to surrounding neighborhoods.
Go outdoors: Consider installing outdoor, lockable Wi-Fi hotspots that are powered by DC voltage over an ethernet cable, built for outdoor use and don't require an electrician to install a power outlet.
Secure access districtwide: This case study describes how the Livingston Independent School District in Polk County, Texas, designed a districtwide network to support its 1:1 learning initiative. A good districtwide design restricts access to the Wi-Fi network to devices registered with schools. This ensures that bandwidth is dedicated to the teachers, students and parents who need it — while also driving all network traffic through district security measures that protect students and limit liability.
Discounted services: Since many schools and districts are struggling to pay for the technology they need, I'm pleased to share SREB's partnership with the Midwestern Higher Education Compact, which allows states and districts in our 16-state compact to take advantage of discounted contracts with selected technology vendors. These single-source, vetted agreements don't require a bidding process.
Help for your community: I'd also like to share information about Bridging the Gap, a collaboration between PCs for People and Mobile Beacon that helps schools, libraries and nonprofits offer devices and internet access to individuals and families earning under the 200%-of-poverty income level. Don't miss Mobile Beacon's efforts to increase access to wireless broadband, mobile hotspots, devices and Wi-Fi lending launch kits.
As disruptive as the COVID-19 pandemic has been, I'm excited to see how many schools and districts are seizing this opportunity to modernize their systems and provide solutions for students and families who don't have access to devices or the internet at home.