College- and Career-Readiness Standards Networking Conference
For educators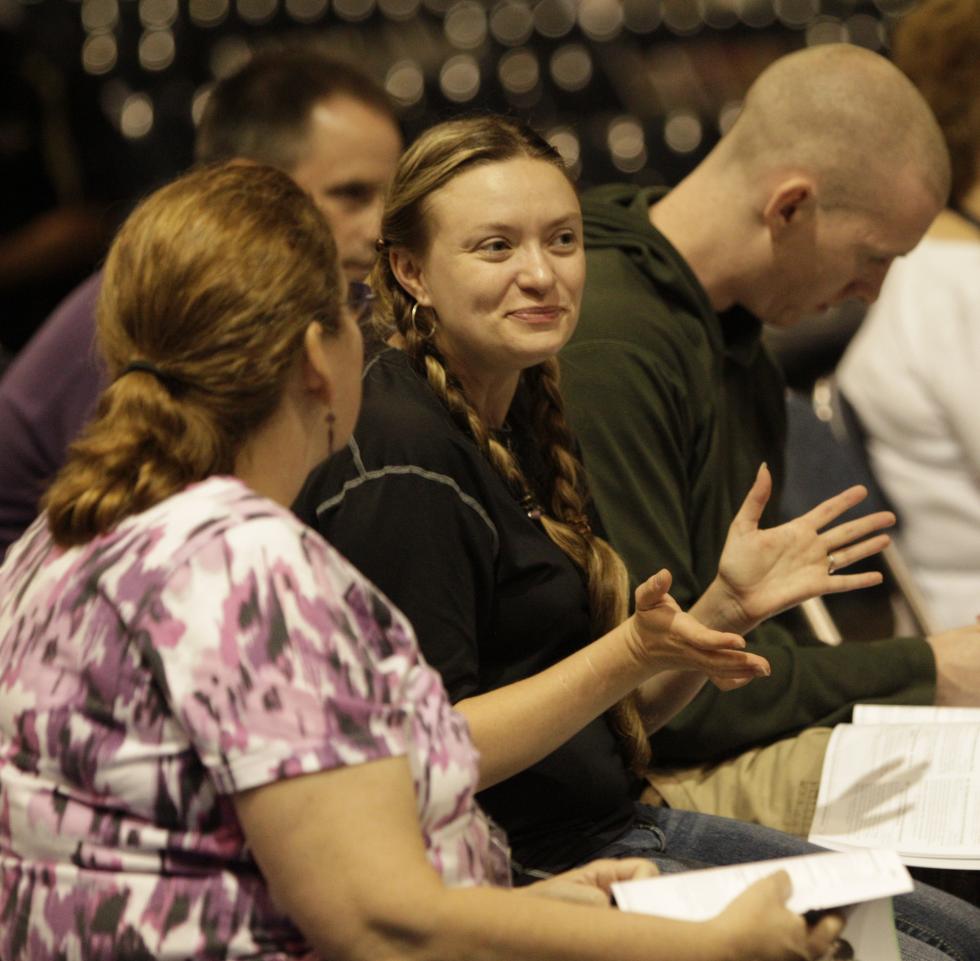 Literacy and mathematics teaching strategies for teacher, school, district and state leader teams.
July 11-13 in Louisville, Kentucky
Kentucky International Convention Center
The College-and Career-Readiness Standards Networking Conference focuses on bringing proven literacy and mathematics teaching and learning strategies into classrooms.
These strategies are part of the Literacy Design Collaborative and the Mathematics Design Collaborative frameworks, and they help students reach the deep learning necessary to master college- and career-readiness standards.
Teacher, school, district and state leader teams currently engaged or simply interested in using these strategies to advance students' grade-level mastery of literacy and mathematics skills across content areas are encouraged to attend.