COVID-19 State Actions Survey
State Agency Response to COVID-19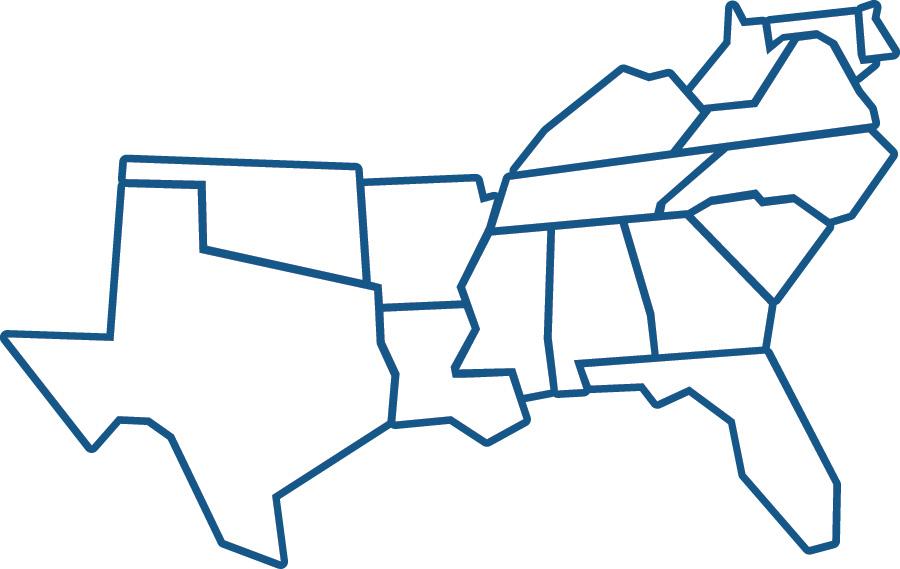 With growing concern for protecting public health amid this pandemic, we see more school systems, colleges and offices closing to slow the spread of the coronavirus. SREB is dedicated to helping educators, regulators and policy leaders as they work through the challenges that unfold from the COVID-19 outbreak. We are surveying the region's state agencies and regulators to learn how your state authorization processes might be affected or altered to address this public health challenge.
Please complete the survey below. When you successfully submit the form, you will receive an email confirmation from information@SREB.org.
If you have questions or need more information, please feel free to contact Elisa Jaden, SARA Program Coordinator, (404) 879-5517.
COVID-19 State Actions Survey