Pruitt Delivers Address at International STEM Summit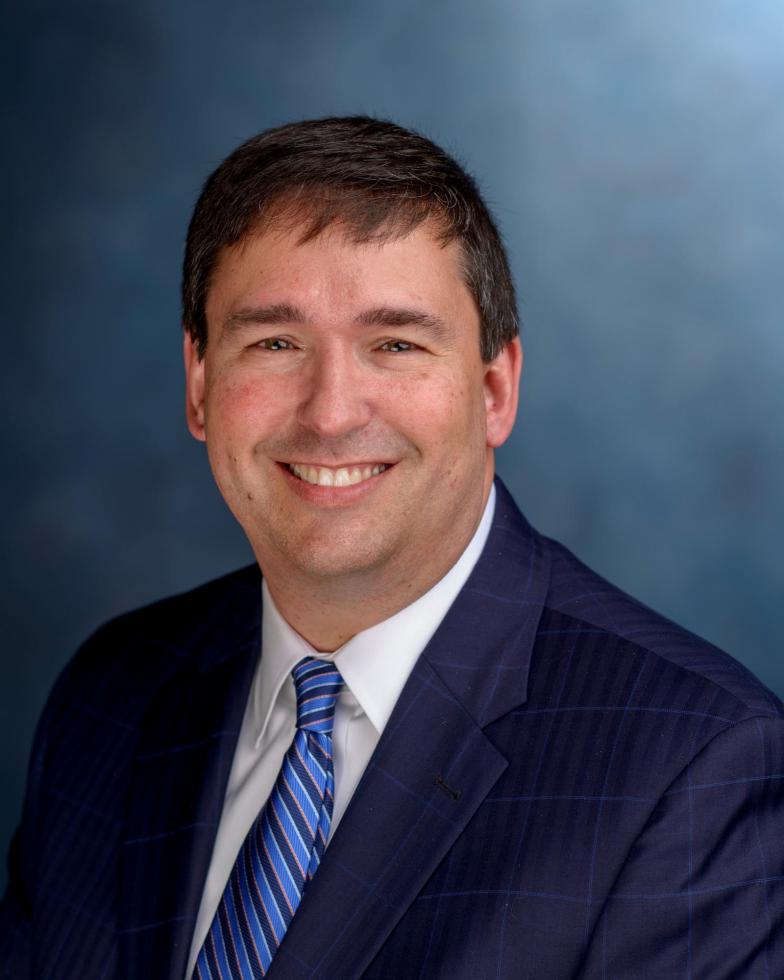 SREB President Stephen L. Pruitt delivers a distinguished lecture on integrated STEM education Friday at the First Integrated STEM Leadership Summit in the Philippines.
When students learn though STEM projects, Pruitt says, they connect theory to the real world, sometimes not even noticing that they are applying what they've learned in math and science.
Pruitt, who began his career as a high school chemistry teacher, spent much of his career working at the state and national levels to improve science and STEM education for students. He has served as president of the Council of State Science Supervisors and as a member of the writing team for the College Board Standards for College Success for science. In addition, he was named to the National Research Council's Board on Science Education and served on the National Academies of Science Committee on Conceptual Framework for New Science Education Standards that developed the Framework for K-12 Science Education.
The First Integrated STEM Leadership Summit in Asia emphasizes the need for shared efforts among diverse sectors and provides a platform for cross-sectoral dialogue and collaboration among government, academe, industry and community. Speakers from around the globe include a NASA astronaut, National Science Teaching Association presidents, and leaders of education and STEM organizations in Asia, Europe and the Americas.