Office of Human Resources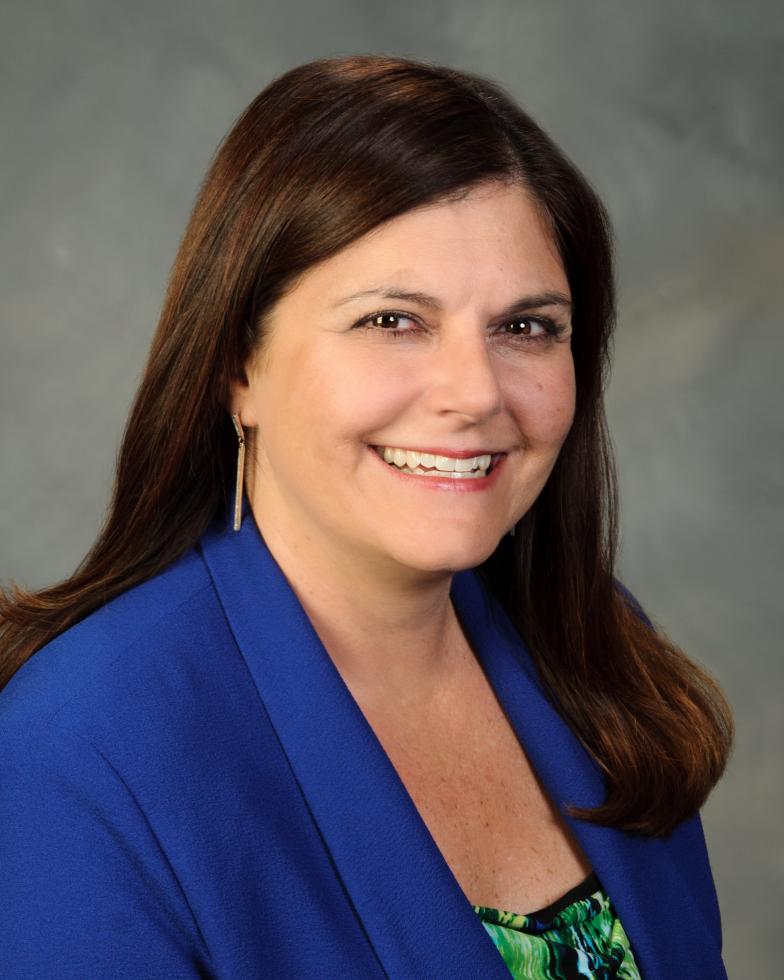 Lauren Baus joined the Southern Regional Education Board in 2017 as human resources director. In this role, she works with SREB leadership and is key to the organization's strategic thinking and direction. Lauren also manages HR functions and office administration across the many program areas of the organization.
Terri Cavender joined SREB as an human resources specialist in 2021, bringing more than 15 years experience from the higher education sector. Terri is responsible for leave requests, recruiting, employee relations, and various other human resources functions.
Terri received her master's degree in instructional design and technology from the University of West Georgia, her bachelor's degree in organizational development from Covenant College, and her associate's degree in Psychology from Georgia Highlands College.