A Career Focus in OK
Preparing Career-Driven Students
By Marsha Moseley and Diane James, SREB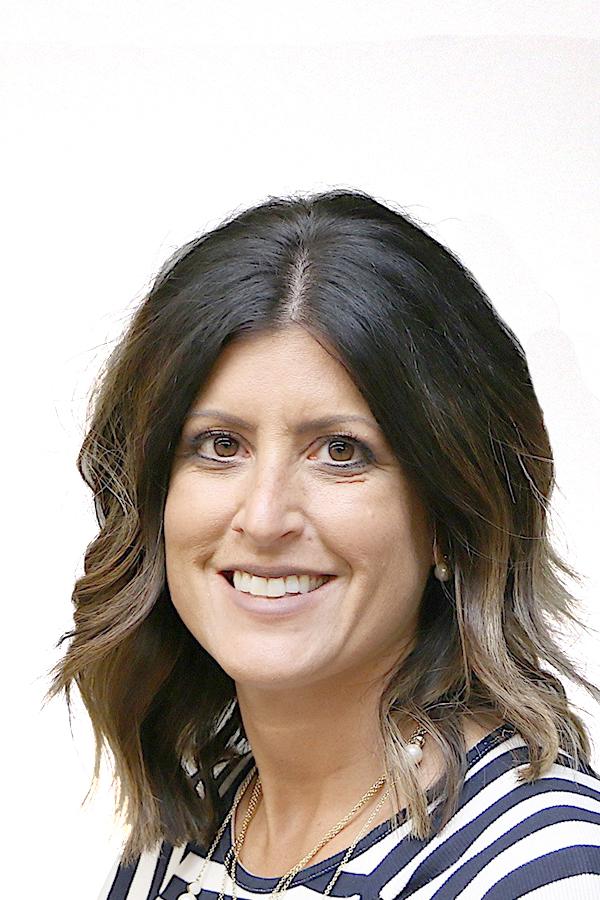 Every school wants all students to graduate on time and prepared for college or careers. Career and technical education classes and technology centers play a pivotal role in achieving this goal because they go beyond teaching academics and expose students to potential careers and authentic work experiences.
Gordon Cooper Technology Center in Oklahoma is achieving remarkable gains in its efforts to help each student develop an Individual Career Academic Plan, participate in work-based learning and earn industry certifications. "The sky is the limit for whatever training you want to get at Gordon Cooper," says Jessica Gabeau, a high school counselor at the center.
GCTC has three combined campuses in Shawnee and Seminole, Oklahoma. As a Technology Centers That Work site, GCTC received SREB's Gene Bottoms Pacesetter School Award in 2020. Serving nearly 1,000 students in 27 partner school districts, GCTC offers 23 full-time programs of study and opens doors for students to earn numerous industry certifications leading to lucrative careers in regional industries. Recruiting and career awareness are essential to the center's process.
Recruiting Students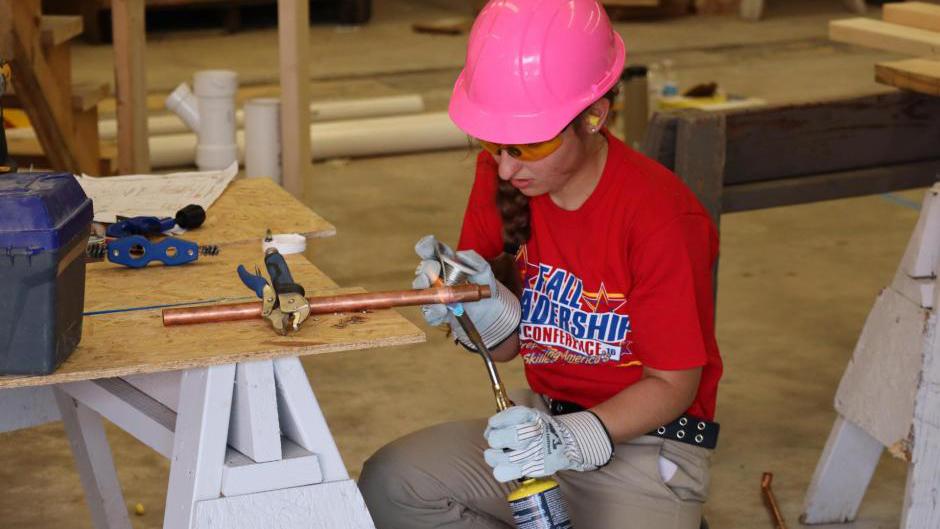 A structured recruiting and application process not only helps GCTC meet its enrollment goals — it's also a critical first step in increasing students' awareness of potential careers. Beginning in the elementary and middle grades, the center provides multiple opportunities for students to learn about their career and college choices after graduation. For example, elementary and middle grades students can participate in Kids' Klasses — short-term summer classes that introduce them to the center's facilities and many CTE programs.
Area eighth graders take field trips to GCTC that encourage them to consider their educational options there. "We're planting that seed before they enroll as a high school student," notes Gabeau.
In high school, 10th graders get to participate in career pathway showcases. Prior to the pandemic, Counselor Gabeau visited 27 feeder schools to introduce students to the center's 23 programs of study. Particularly popular programs include Advanced Manufacturing & Machining, Automotive Technology, Aviation Maintenance Technology, Electrical Careers, Health Careers and more.
Tenth graders then select the three programs that most interest them — and get to visit the center to learn more during what GCTC calls Explore the Universe Day. When this event shifted to virtual in 2020, GCTC created colorful career cluster graphics and videos to showcase the center's programs and launched them on social media — with surprising results. "We actually had more traffic this way," notes Gabeau.
The center's ongoing outreach efforts culminate in applications and interviews, followed by Signing Days, in which students declare their choice of pathway, and Launching Days, in which students enter their program of study.
Career Trees and Individual Academic Plans
Working with students, each pathway program instructor designs a Career Tree — a visual depiction of what careers exist at the entry, technical and professional levels in a student's chosen career path — that helps students figure out which careers they might enjoy and excel in. At its root, each tree is supported by a foundation made up of academics, experiences, professional skills and passion.
For example, in the center's health care pathway, academic learning centers around medical math, anatomy and physiology. Students also learn more about workplace expectations and skills from guest speakers, museum tours and visits with college or business professionals. Students gain professional skills by participating in clinical experiences at nursing homes or taking the vital signs of other students. Teachers and counselors report that passion often grown out of students' experiences of volunteerism in their career pathway choice.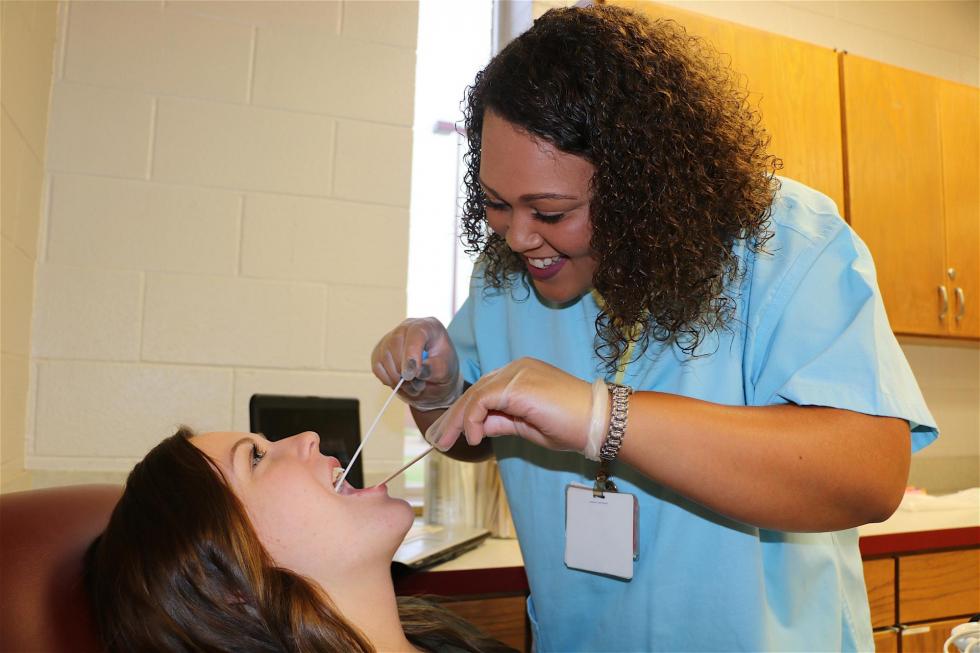 As they consider the career tree, each student puts their name on a leaf and states the career they want to pursue. Students can change their minds and move the leaf to another career pathway at any time, but using the tree "gives students a vision, a goal in mind, a light at the end of the tunnel," maintains Gabeau.
Finding a Career Niche
Rae Ann Shafer, GCTC's director of instruction, says that at the beginning of the school year, students put in considerable legwork to learn more about their chosen career. Students research salaries, occupational certifications and training opportunities, and similar information about the field.
All programs have advisory committees whose members visit the school to talk to students about career preparation. GCTC alumni also return and share their experiences about how they started in their careers.
Hands-On, Real-World Experiences
Off-campus job shadowing and work-based learning opportunities provide students with real-world workplace experiences that can help them deepen their understanding of their chosen career field.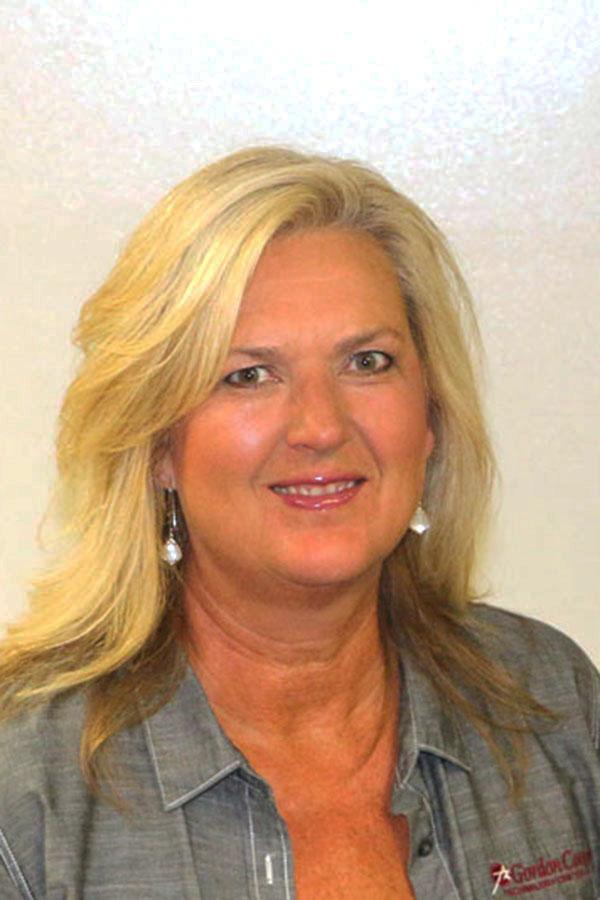 During their senior year, students engage in a formal application process for work-based learning and structured job placements. "We try to get as many second-year completers outward into internships and apprenticeships" as possible, says Shafer.
On-the-job training helps students cement their goals and decide whether to extend their training beyond high school, move straight into the workforce, enroll in two- or four-year college, or choose a two-year program at Gordon Cooper.
The Proof Is in the Data
GCTC's efforts to support its CTE programs have paid off for students. The center's 2019-2020 data indicates that of 975 students enrolled, 42% were CTE program completers and graduated from their program, nine percent were career concentrators and 38% continued in their chosen career program. Only six percent transferred to a different program. "It means we're setting them up for success from the beginning," says Shafer.
One-year follow-up data showed that 44% of continuing education students who were course concentrators went on to a two- or four-year school and 42% of GCTC program completers were employed in a career related to their program area.
Contacts: Rae Ann Shafer, raeanns@gctech.edu; Jessica Gabeau, jessicag@gctech.edu
​This article was featured in the April 2022 issue of SREB School Improvement's Promising Practices Newsletter.