Coaching for Change Conference 2023 Agenda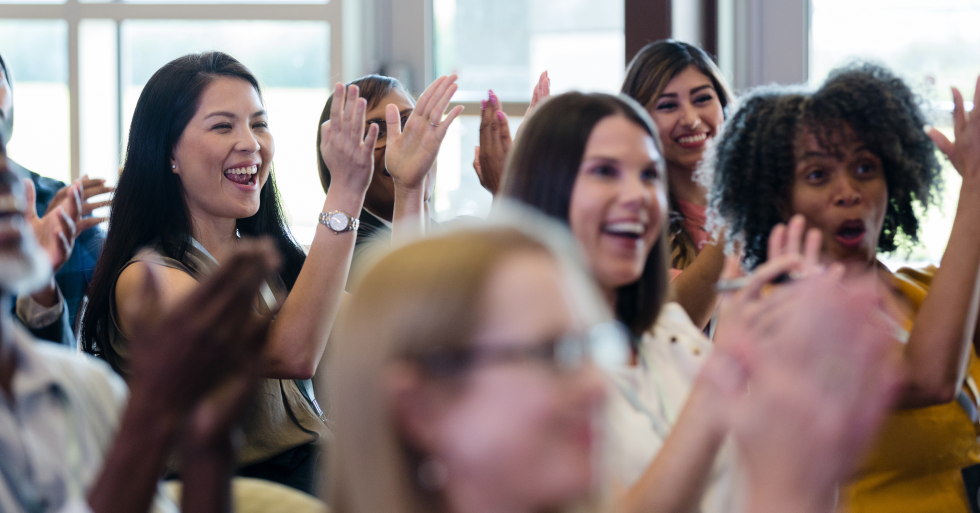 Effective coaching requires the planning and implementation of both offensive moves and defensive moves. Each planned activity (play) has a specific purpose – a goal to accomplish. Each move is made with the intended result in mind. How closely the actual results align with the intended results depends on multiple factors. The most effective coaches create and implement plays with ultimate success requiring each players' (teachers and leaders) moves to build a culture of improvement. In this conference, we will provide learning opportunities for coaches to help them develop the culture of improvement by:
Building Strong Teams: To build a strong cohesive team, effective coaches build on the individual strengths of players to eliminate isolation and develop a collaborative approach to improvement.

Planning for Success: Effective coaches analyze the needs of the team and individual players and work with leaders to build a plan to achieve the team's goals.

Trusting the Process: Effective coaches have a proven process for improvement they trust and use. The process encompasses all aspects of their work. Quality coaching guide players in the use of the process to accelerate improvement.

Turning Challenges into Change: Effective coaches view challenges as opportunities for improvement and help players overcome obstacles as they strive to achieve goals.

Sustaining Change: Effective coaches build a culture and a system of success that survives the loss of any player or coach.
Conference Schedule at a Glance
Georgia Tech Hotel and Conference Center
Atlanta, GA
Tuesday, May 16, 2023
Times
Events
8 – 8:30 a.m.
Registration and Continental Breakfast
8:30 – 8:45 a.m.
Welcome / Conference Logistics
8:45 – 9:30 a.m.
Opening Keynote: Nicole Turner, CEO of Simply Coaching and Teaching
9:30 – 9:40 a.m.
10-Minute Break
9:40 – 10:55 a.m.

Pregame Breakout Sessions – Content Area-Focused Breakouts

• Leadership • STEM • Instruction • Literacy
• Coaching in Elementary Schools

10:55 – 11:05 a.m.
10-Minute Time Out: Snack Break
11:05 a.m. –
12:20 p.m.

First Quarter Sessions by Objective:

• Build Strong Teams • Plan for Success
• Trust the Process • Turning Challenges into Change • Sustain Change

12:20 – 1:30 p.m.
Conference Lunch
1:30 – 2:45 p.m.
Second Quarter Sessions by Objective
2:45 – 3 p.m.
15-Minute Time Out: Snack Break
3 – 3:30 p.m.
SREB Coaches Facilitate Problem-solving Discussions: Addressing your coaching challenges.
Wednesday, May 17, 2023
Times
Events
7:30 – 8 a.m.
Continental Breakfast
8 – 8:20 a.m.
Reflections on Day 1
8:30 – 9:45 a.m.
Third Quarter Sessions by Objective
9:45 –10:05 a.m.
Hotel Check-Out / Break
10:05 – 11:20 a.m.
Fourth Quarter Sessions by Objective
11:20 – 12:15 p.m.
Lunch
12:15 – 1:30 p.m.
Overtime Sessions by Objective
1:30 – 1:40 p.m.
Break
1:40 – 2:30 p.m.

Closing Keynote: 10 Words to Guide Successful Coaching – Scott Warren, SREB

Evaluations and Workshop Certificates

2:30 – 3 p.m.
SREB Coaches Support: Ensuring Impact in Schools