How to Be an Asset
Is Your School an Asset for Students?
By Diane James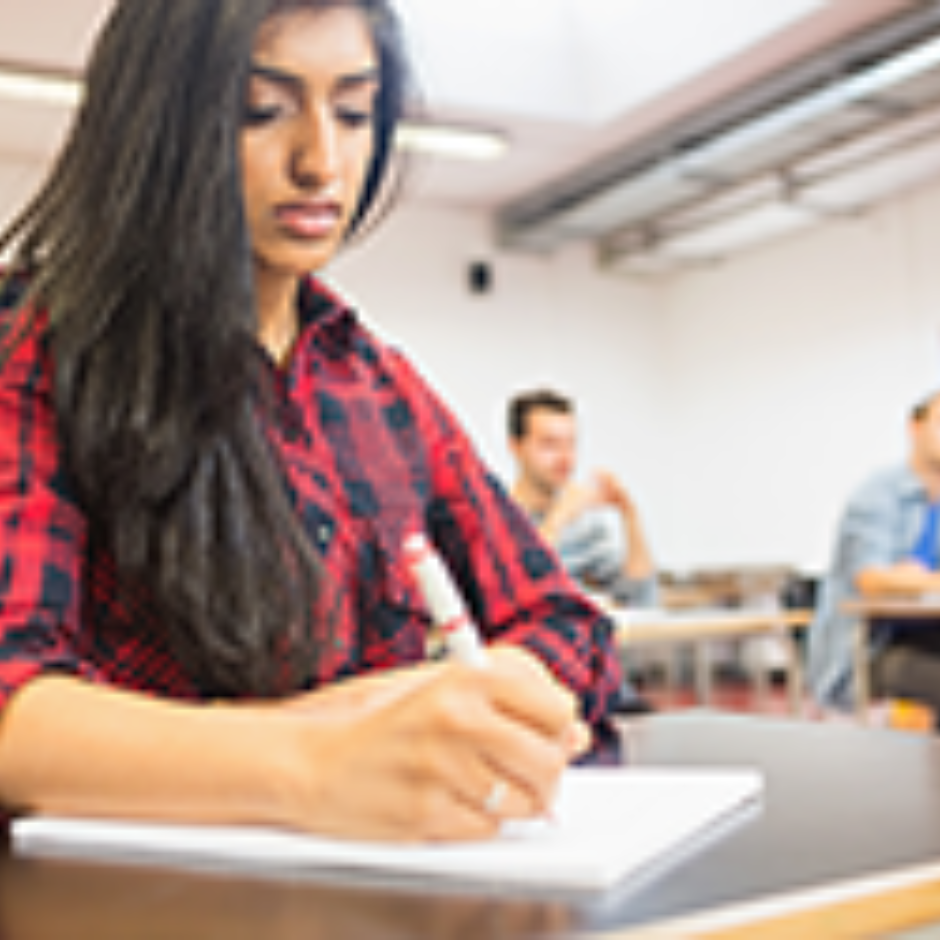 A positive learning environment is essential for student achievement and success. Creating that environment takes a village and is an indicator of whether your school is an asset for students.
Emily Meeks and Taneesha Thomas, co-founders of Focused Minds Education Group and former English teachers, are committed to raising student achievement through equitable instructional practices and strong school culture.
They believe five components are needed to ensure your school is an asset for students: 1) a positive school climate and culture, 2) adult self-care, 3) student voice and agency, 4) equity and engagement, and 5) teaching and learning.
School culture generally refers to the beliefs, perceptions, relationships and attitudes that shape how the school functions. The school culture often begins with its mission statement. Climate, on the other hand, is more about perception, mood and how students feel in school. This is often shaped by how students are treated and whether they feel seen, valued and supported.
Creating a positive school climate begins with teachers' self-reflection, notes Meeks. "Teachers need to reflect on their own lived experiences before interacting with children" and understand how their values and emotions impact their teaching and how they create lessons.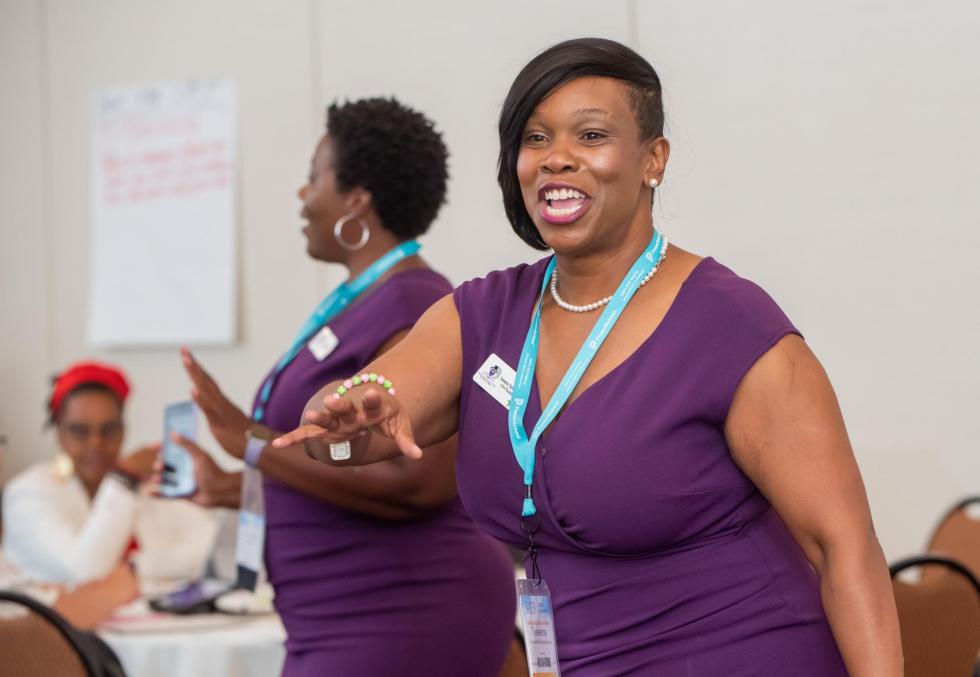 Students come to school with a lot "in their backpacks," says Thomas about the negative physical or emotional childhood experiences some students endure. If a teacher is aware of this and understands how to connect with students, "You my dear are an asset," Thomas maintains.
Meeks contends teachers should be open to giving students voice by allowing them to express that they're having a bad day and allowing them to self-regulate. That could mean talking with an adult they identify with, doing breathing exercises or spending time in a calming space. "They need compassion," says Meeks. It's equally important that teachers model appropriate behavior or interactions, she adds.
Asset vs. Deficit Approach to Teaching
Meeks and Thomas are strong advocates for an asset-based approach to teaching that focuses on students' strengths and what they can do. For decades, and especially now in the wake of the COVID-19 pandemic, schools have focused on learning loss, what students can't do — their weaknesses. "If we continue to focus on what we think they can't do, then we will teach from a deficit model," says Meeks, resulting in teaching lower-level skills.
An asset-based approach to teaching recognizes that each student comes to school with individual knowledge and experiences from their homes and communities. It's important for teachers to get to know students personally, know where they are academically and meet them where they are, says Meeks.
Meeting Students Where They Are
One way this can be accomplished is through professional learning communities and teacher collaboration. Another is using students' Lexile scores to gauge their reading level, differentiate instruction and monitor progress. Literacy can be the great equalizer, says Thomas. She shares how a Georgia school's 11th grade writing scores climbed from a 71% to 93% pass rate in one year when it utilized Lexile scores as a resource. "It can literally unlock and unblock experiences for students. It shouldn't be denied," insists Thomas.
Meeks and Thomas are also proponents of having students write in a journal, noting that it can be reflective and therapeutic. And they encourage teachers to assign meaningful and relevant writing assignments as formative assessments to help build literacy skills. They steer teachers away from grading every assignment, maintaining that when teachers do so, they don't get students' best work.
They also promote the use of music to engage students in the classroom. Meeks says it's calming, a mood regulator, and fun! Plus, it's a way for teachers to establish relationships with their students. For example, ask them what's their favorite song, then on their birthday or on a day they're feeling down, play the song in the background during independent work time. "It says I see you and I'm celebrating you," says Thomas.
It Takes a Village
Schools can't become an asset to students on their own. Building parental and community support is key to having a positive learning environment. Meeks believes it's essential for schools to provide opportunities for parents to gain knowledge and skills to support their children.
Considering a lot of learning goes on outside of the school walls, community support and partnerships are important, too, notes Thomas. She encourages schools to form partnerships with nonprofits or other groups that align with the school's mission. They often provide free resources to enrich student growth.
Contacts: Emily Meeks, emily@focusedmindsedugroup.com; Taneesha Thomas, info@focusedmindsedugroup.com