Supportive Schools
School Cultures That Support Students Where They Are
By Ivy Alford and Jahana Martin, SREB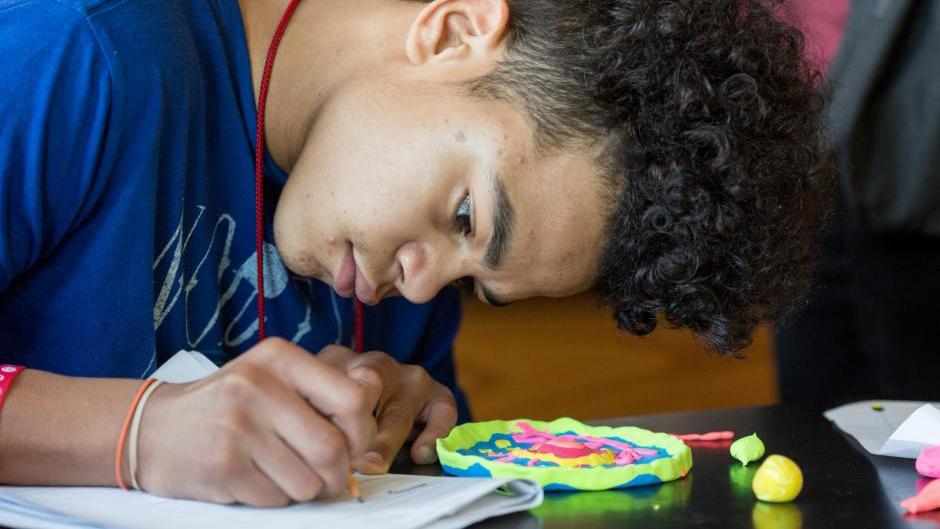 Students perform better when they attend school and participate in class daily. Although each student faces different obstacles at home and in the community that can lead to disciplinary challenges in the classroom, schools have positive, restorative options that keep students active, engaged and on track in their learning.
Deer Park Junior/Senior High School, located in Cincinnati, Ohio, serves students in grades seven to 12, with about 100 students per grade level. The student body is 72.6% white, 8.8% Black, 6.9% Hispanic and 8.1% multiracial; 40.4% are economically disadvantaged and about 15% are students with disabilities.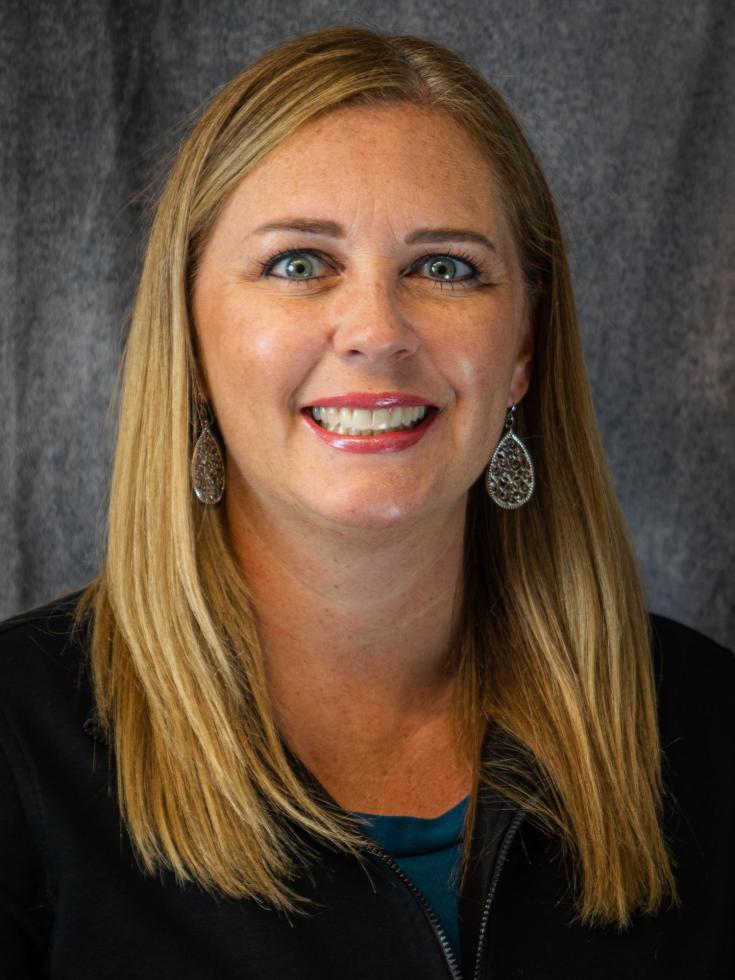 DPHS has been on a four-year journey to expand its services to include an alternative program for all students. Stace Orso, assistant superintendent of Deer Park Schools, and Shane Hartley, former principal of Deer Park Junior/Senior High School, wanted to design a program that celebrated their school culture while putting theory into action and meeting students where they are.
When administrators examined school data, they found that many referrals for disruptive behavior could have been prevented through "resets," which allow students to pause and reflect on their behavior. Administrators also noted that many of the students who received referrals were not only repeat offenders but also had experienced adverse childhood experiences. School leaders realized they needed to collect more consistent data to get a full picture of students' needs.
H3 Culture
School leaders and teachers discussed key beliefs about the school's culture and worked to establish a common language across the school. This helped the school create what they call an H3 culture at DPHS: Help Others, collaborate and share ideas, Help Your School, promote a positive school culture, and Help Yourself, commit to doing our best professionally and taking care of ourselves personally. A Culture Playbook engaged all teachers and staff in sharing beliefs, behaviors and outcomes related to this H3 culture and developing a common understanding of restorative practices.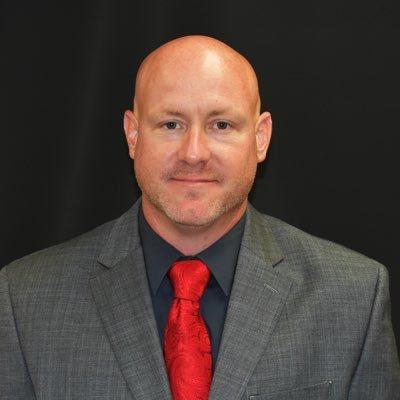 "We want to be clear with our staff so when we talk about expanding the continuum of service, we understand we're not just doing things to make lives easier on students, administrators or teachers. We're doing this because it's all based around what we believe in as a culture," Hartley shares.
The H3 Culture represents the school's Tier 1 approach to expanding services to meet all students where they are. DPHS implemented additional Tier 2 and Tier 3 strategies in 2018-19:
A full-time therapist in each building provides therapeutic services at the school for students who need them. This service has expanded to Deer Park Community School District's Amity Elementary School. "They don't have to leave the school building and potentially miss class," Orso explains.

The H3 Academy brings students back from outplacement by acting as a spinoff of day treatment programs — similar to partial hospitalization programs — that are run by a local agency and provide group sessions on campus, which are available in addition to sessions with the in-school therapist.

The entire staff received training in restorative practices and trauma-informed care.

The H3 Mindfulness Room is a safe, designated space where students can de-escalate and calm themselves before feeling ready to return to class.

The High School Hope Squad, a suicide prevention program, is facilitated by students who are nominated by their peers and trained to do triage, assess and make referrals when needed. Hope Squad students participate in events throughout the year and help staff the H3 Mindfulness Room.
The school has seen a decrease in the number of referrals since developing its H3 culture and embedding proactive practices. Last school year, the school had 5.2 disciplinary referrals per day as compared to 1.3 per day in 2021-2022. These practices also resulted in an 80% decrease in out-of-school suspensions, according to Hartley.
H3 Mindfulness Room
Imagine a place where students can go to cool off, reset and release any negative energy that leads to upsets and disruptive behaviors. DPHS transformed a storage space at the school into their H3 Mindfulness Room, where students can get help to self-monitor and identify their triggers so they can de-escalate before receiving a referral.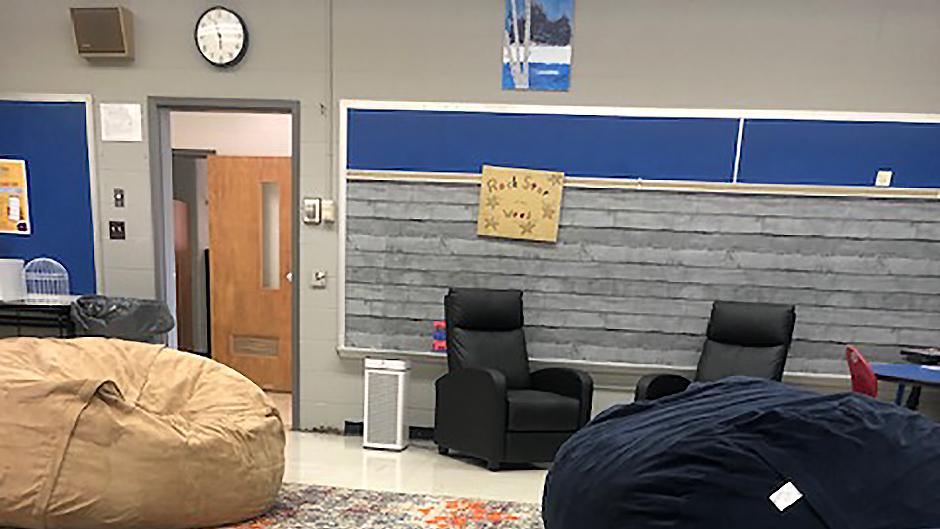 Students have three ways they can access the H3 room: (1) they can recognize their own triggers and ask to visit the room, (2) a teacher who observes signs of an upset can encourage students to go, or (3) students may be asked to go to the room after a disruptive act, which may result in a disciplinary referral.
"If a student exhibits negative behavior that results in a referral, they can access the H3 room to process events before the referral infraction is addressed. To support this process, student self-identification or teacher prompting [to use the room] does not result in a referral," Orso says.
"When a student enters the H3 Mindfulness Room, they are greeted by a Hope Squad member or the Dean of Students," Orso explains. While in the room, students can engage in mindfulness activities and use resources like a trampoline, punching bag, coloring books, yoga mat and more. Hosts check in with students every 10 minutes. Students can ask for an additional 10 minutes. If the student is not ready to leave after 20 minutes, they wait in the office for an administrator.
Staff analyze the data from the H3 Mindfulness Room quarterly. Upon entry and exit, students provide information like how they accessed the room and why they needed it — for example, because they needed to cool down, talk with an administrator, take a time out, soothe anxiety or upset, get away from bullying or support a friend. Students score how they feel on entry and exit on a scale of 1-10, with one representing that nothing is wrong, and 10 representing that they are feeling explosive or upset. They also record their time in and time out so administrators can see how much time is being spent in the room.
Data shows that approximately 80% of students entered the room at a level 7 out of 10 or higher and 86% left the room at a level 4 or lower. Students spent an average of 20 minutes in the room, with students who self-selected to access the room spending about 18 minutes and students who were sent by a staff member spending 23 minutes. Eighteen percent of students reported that they were sent by a staff member and 79% percent reported that they chose to access the room themselves.
"Ultimately, we want students to recognize their triggers and recognize when they need to access that room because we're trying to teach life skills. Even as adults, we get to the point where we have to take a break and walk away from a situation," says Orso.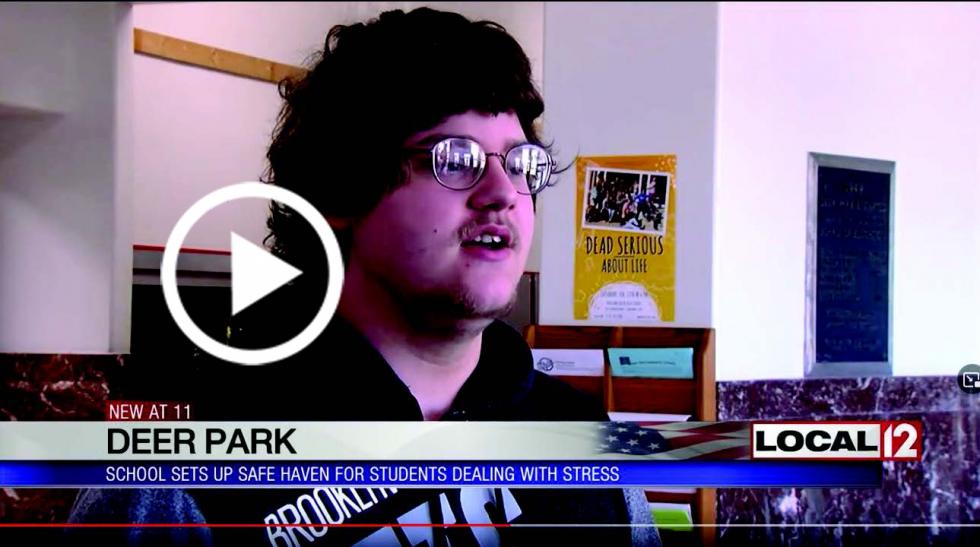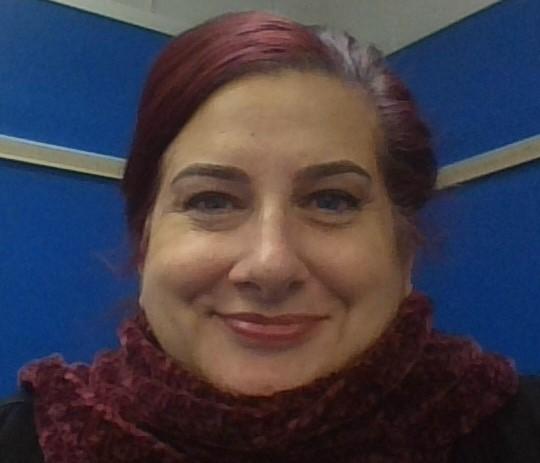 The H3 room inspired the creation of a similar Mindpeace Lounge for teachers in 2019-20. In the same year, DPHS implemented Terrace Metrics for 11th and 12th graders as both a suicide screening tool and a way to measure the school's overall behavioral health picture and resiliency factors. In 2020-21, the school expanded Terrace Metrics to grades seven to 12, added a behavior coach once a week, established the Junior High Hope Squad and created the Deer Park Discovery Program, an alternative school setting for students.
Deer Park Discovery
Deer Park Discovery is an alternative school housed in a separate building from Deer Park Junior/High School. It offers:
Career-based interventions allow students to get credit for working, take units needed for self-growth in job skills and earn career certifications in Ohio.

With wraparound services, a care coordinator works with teachers to address students' needs and refer them to outside resources.

A behavior coach works through students' reoccurring behavior challenges to better support them; this coach supports teachers as well.

An intervention specialist supports student learning.

An online, prescriptive curriculum helps students move through the curriculum, confirming their previous knowledge and addressing new knowledge.

Half-day sessions allow students to take a three-hour morning or afternoon session.

Small-group sessions are limited to 10 students each and give teachers the flexibility to adjust their class size to build stronger relationships and support student success.
"This is the place to go for students to get an education when nothing else has worked," says Stacea McKeever, a teacher for the Deer Park Discovery Program. She encourages teachers to "meet students where they are – that could make a difference whether a student graduates."
Contacts: Stace Orso, orso.s@dpccsd.org, Stacea McKeever, mckeever.s@dpccsd.org, and Shane Hartley, hartley.s@dpccsd.org
​This article was featured in the March 2022 issue of SREB School Improvement's Promising Practices Newsletter.