Work-Based Learning
Learn how a simulated workplace in the classroom can help students take control over their education.
Work-Based Learning in Action: Lessons From a Simulated Workplace
By Quinton Granville and David Raney, SREB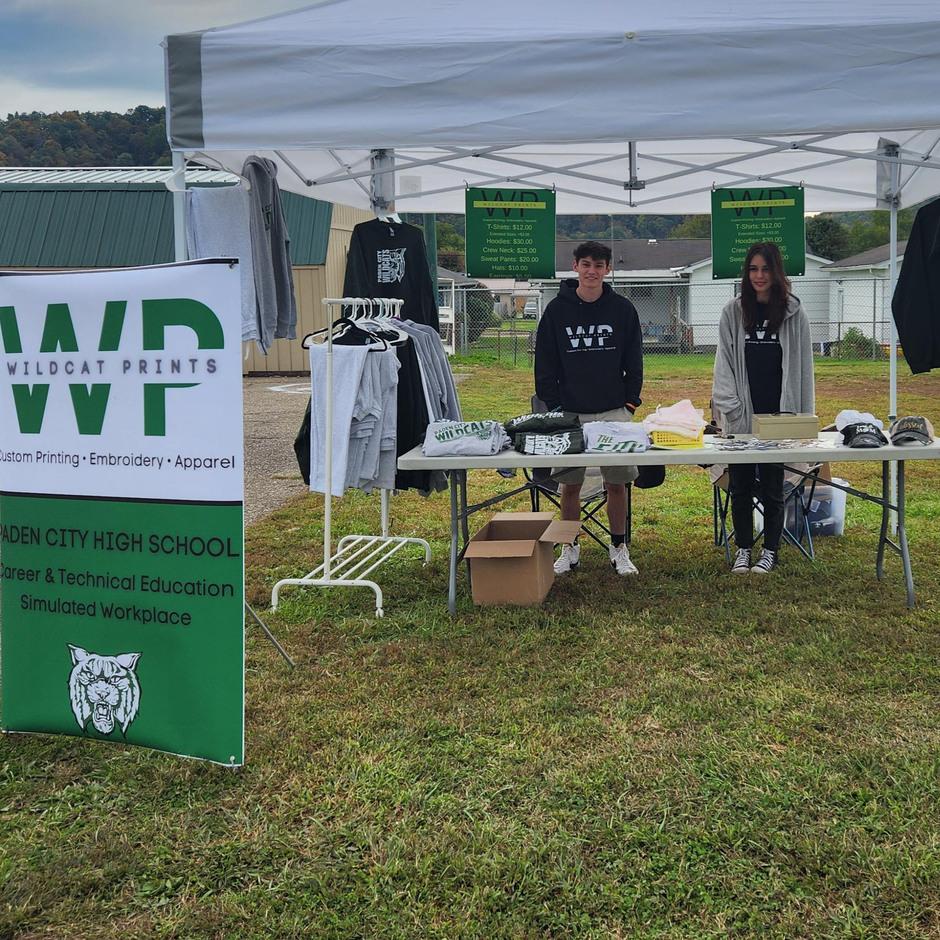 Literacy, math, science and social studies are all important subjects for students to master in school, but educators and employers realize that more is needed to prepare students for successful careers. Students need to be able to work in teams, problem-solve and get authentic, hands-on work experiences.
West Virginia's Simulated Workplace initiative provides work-based learning experiences for students. One participant, Stacey Yoho, incorporates a simulated workplace into her business education class at Paden City High School in Paden City, West Virginia, and is seeing positive outcomes in student engagement and learning.
Yoho remembers an "epiphany" one of her students had during a brainstorming session to name their class's printing and screening business, in which students take on the roles of businesspeople: "I got it!" the student yelled. "The name should be Wildcat Prints because wildcats leave their print."
For Yoho, this moment marked the transition from students passively completing assignments to owning their learning — "being hands-on, 100% engaged."
Yoho and her PCHS colleagues have undertaken this simulated workplace approach to engage students in learning that prepares them to enter the workforce with the knowledge and confidence to perform a job well and to gain some insight into opportunities that lead to career growth.
Lessons Come to Life
Students are motivated to learn, Yoho believes, by "authentic" assignments — when the classroom becomes truly theirs, "a student-centered environment," and teachers release them to practice new skills. She has focused on learning goals that, as in the case of Wildcat Prints, both hone students' ability to produce quality work and teach them about the fundamentals of operating a business.
"Students are in the driver's seat," Yoho said. For example, one student might serve as a project manager or a marketer who attracts business. Another might troubleshoot problems with a design, or prepare order forms, or speak to customers.
And it's working. As "learning became more meaningful, we started noticing a major shift in students' motivation and engagement — more enthusiasm, more taking initiative. The lessons came to life," said Yoho.
A Real-World Lesson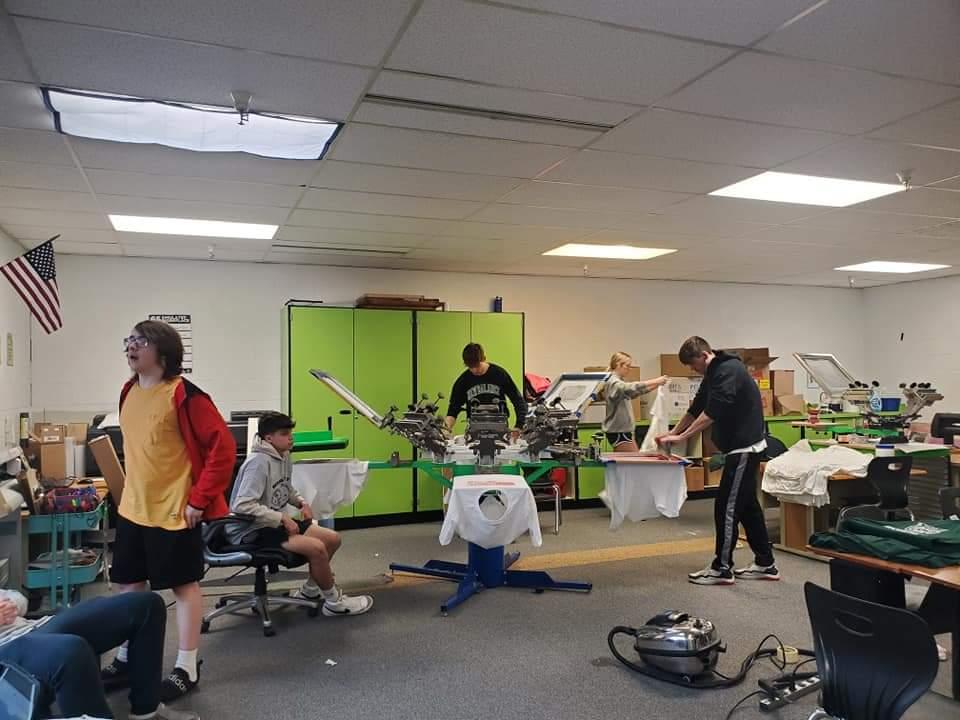 Wildcats Prints' first opportunity to make T-shirts for a major community event turned into a lesson about listening to the customer. The event coordinator met with students to describe what he and his partners were looking for. Although students were paying attention, Yoho says, it was obvious they assumed that because they're kids in the same community, getting the contract was a sure thing.
The students didn't approach the project with any sense of urgency; they approached it like a homework assignment. And the simulation provided a real-world lesson when, after they created T-shirt samples and met with the event organizer, the students' designs were rejected.
"This turned into a teachable moment," said Yoho. "It laid the path for students to work on problem-solving, shifting their focus from making good grades to making a good product, from completing assignments to offering great customer service. It was a blow to them, but a good lesson in work ethic. It's when learning became real."
Discovering Why Academic Skills Matter for Successful Careers
Priorities Yoho has established in her simulated workplace classes include a mindset of professionalism (teachers and students), authentic skill development, and a community-facing business, all to help graduates solve work-related problems.
Yoho, who was an entrepreneur before starting to teach, says that from an employer's standpoint, students are often deficient in soft skills, which rely on students' sense of what it takes to produce quality results that go beyond a report card. This may be attributable to what Jo Boaler in What's Math Got To Do With It? calls "pseudo context," textbook problems that don't require students to "engage in the questions and use their real-world knowledge."
That's why Yoho says she teaches in a simulated workplace environment, a classroom that mimics a place of employment. "It lets them know the why of writing, math, critical thinking and public speaking, all the skills they need. They don't just see them as boxes to check."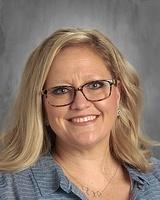 Applying these workplace and academic principles has helped Wildcat Prints gain customers and a reputation for good service. It has also led to students serving a charitable role in their community. For example, the company created T-shirts to raise money for a local trust fund associated with childhood cancer. "In these situations, they have the chance to learn things that go beyond a traditional education experience," said Yoho. "The lessons are in the work."
Contact: Stacey Yoho, stacey.yoho@k12.wv.us