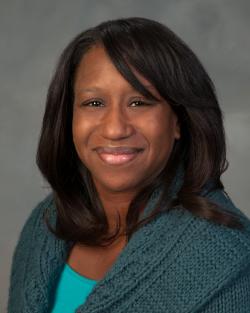 Elisa Jaden
Program Coordinator, Education Technology and Multistate Cooperative Programs
Elisa Jaden facilitates the Academic Common Market, the Regional Contract program, the State Authorization Reciprocity Agreement (SARA) and the Education Technology Cooperative. In this role, she tracks developments in state- and national-level policy related to state authorization, governance, program approval, accreditation, and licensure or related areas; then analyzes the potential impact of those developments and changes to provides intelligence to the regional SARA director, regional compact leaders, and relevant state and institutional authorities and personnel.
Elisa joined SREB in 2017, bringing more than 15 years of experience in proprietary and post-secondary education recruitment, training and management. She was an admissions representative for Lincoln College of Technology over four years before transitioning to the Technical College System of Georgia, where she spent six years as a college recruiter and four years as an admissions coordinator for recruitment.
Elisa holds a bachelor's of arts in communications from the University of Alabama and a master's of science in management and leadership from Western Governors University. She lives in the Atlanta Metropolitan area.