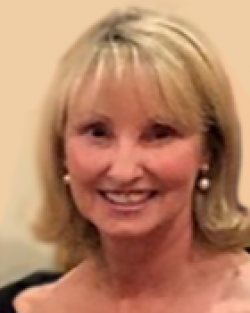 Marsha Moseley
School Improvement Leadership Coach
Marsha Moseley joined the Southern Regional Education Board in 2018. As a School Improvement leadership coach, she works with administrative leaders and teachers to create a culture of high expectations and improve classroom instruction. A former early childhood and middle level language arts teacher, Marsha brings over 34 years of experience in public education. Her varied district leadership roles include overseeing child development centers, training curriculum specialists and literacy coaches, coordinating federal programs, and serving as ELA K-5 coordinator, executive director of special services, and director of middle level curriculum and instruction.
Under Marsha's leadership, her district saw improvements in teacher performance and ­­­­­­­­instructional practices. Marsha also taught higher education courses in English and reading courses with Coastal Carolina University and South Carolina's Technical College System. She has presented at state and national conferences and educational consortiums on reading, curriculum and instructional practices, and teacher and administrative leadership.
Marsha holds a bachelor's degree in communications from Winthrop University, a master's in Education from The University of South Carolina, and a Ph.D. in Curriculum and Instructional Design from Cappella University. She lives in Lexington, South Carolina.