The Principal Internship
How Can We Get It Right?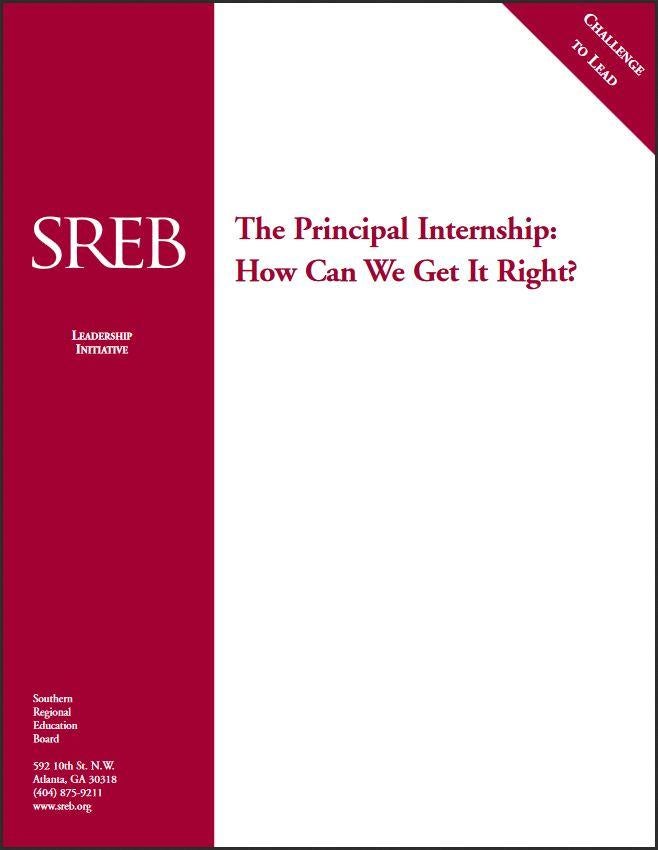 This report presents the results of SREB's survey to measure the quality of internships provided to aspiring principals in university leadership programs in the Southern states. The survey probed the extent to which principal interns are required to observe, participate in and lead activities that focus on improving curriculum, instruction and student achievement. The report addresses the lack of opportunities to engage in instructional leadership and the wide disconnect between the work of today's principals and the internship experiences provided, and recommends actions for improvement in the programs.