College Access Reimagined: Leveraging virtual reality and artificial intelligence to increase match and fit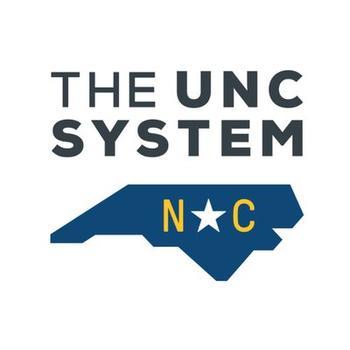 August 13, 2019
2 to 3 pm Eastern
Recent research demonstrates higher levels of college-knowledge, and a higher likelihood of having conversations with school personnel about college for middle school students who experienced a campus tour. Given the importance of a campus tour and connections to campus personnel to ensure proper college match and fit, it is essential students explore as many campuses as possible. The challenge is time and distance. Virtual reality (VR) and artificial intelligence (AI) can address these challenges. This session showcased GEAR UP North Carolina's phone app features and research to date on effectiveness. The GEAR UP VR app enables students to explore all University of North Carolina and some North Carolina Community College System institutions from anywhere at any time through an immersive 360 degree virtual reality tour, connections to social media, exploration of college majors, and chatbot for 24/7 response to questions.
Presenters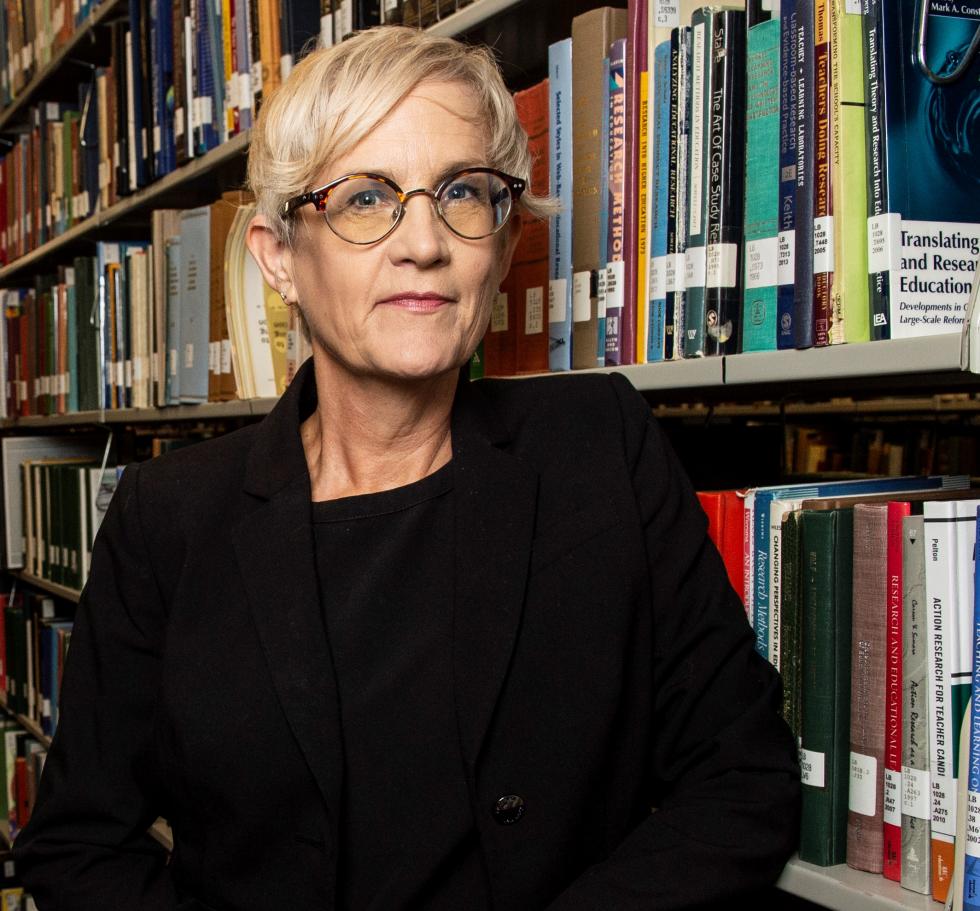 Carol Cutler White is the former Principal Investigator/Director of GEAR UP NC. Dr. White is currently an Assistant Professor of Community College Leadership at Mississippi State University.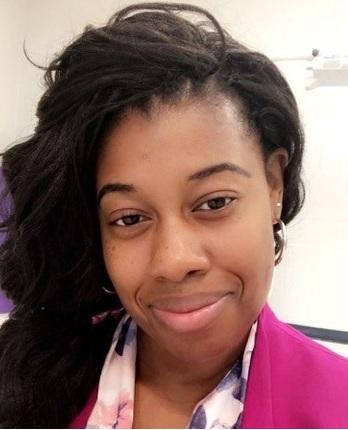 Nikki Liles, MPA, is Interim Director of GEAR UP NC overseeing the statewide GEAR UP VR project implementation.