Tenure Webinar Series (Part 1): Achieving Tenure: Advice for Early Career Faculty
SREB-State Doctoral Scholars Program Webinar Series
Diversifying the professoriate has long been voiced as a priority on many campuses, and goals around faculty diversity have become increasingly emphasized over the past year in light of the national conversation about race. However, most higher education institutions have not significantly increased the diversity of the faculty, particularly the diversity of their tenured faculty. For early career faculty of color, especially those who are first-generation students, navigating the tenure process can be complex and perplexing.

In Part 1 of our Tenure webinar series, SREB-State Doctoral Scholars Program alumni panelists discussed the basics of the tenure and promotion process, answered common questions, and provided insights based on their own experiences.
Panelists: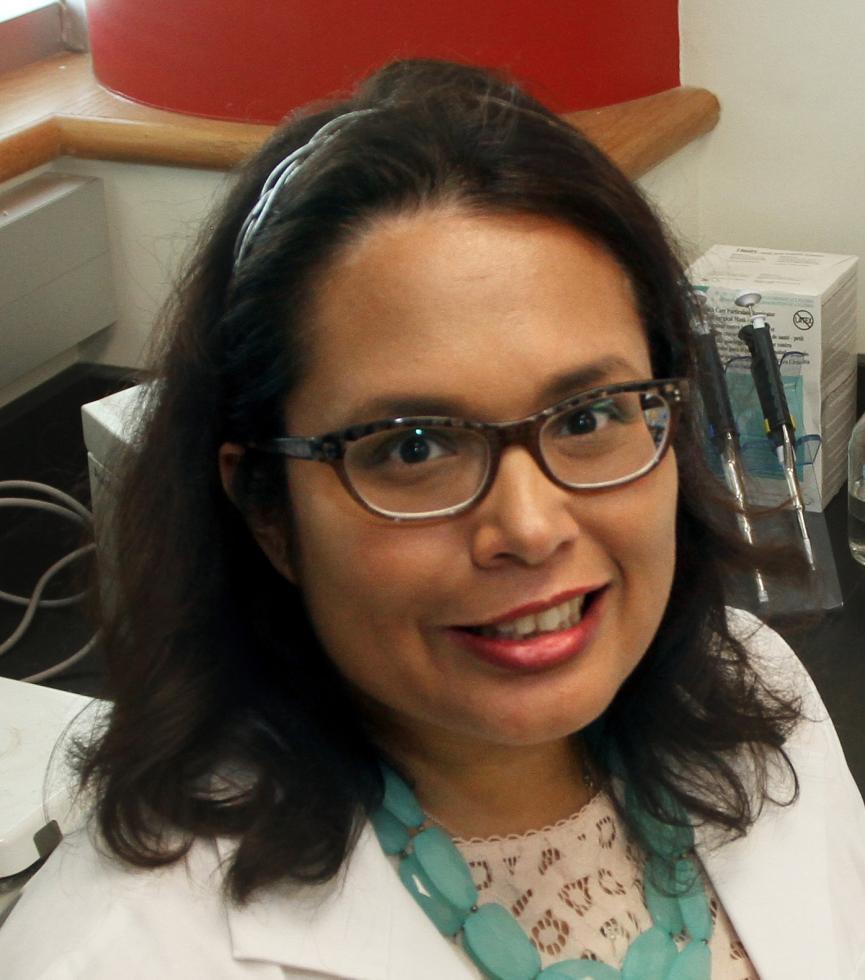 Dr. Veronica G. Martinez Acosta, Ph.D., is a professor of Biology and director of the Honors Program at the University of the Incarnate Word in San Antonio, Texas. She earned a Ph.D. in Zoology from Texas A&M University in the laboratory of Dr. Mark J. Zoran. She then completed a postdoctoral fellowship at the University of Texas under the direction of Dr. Bing Zang (now Professor of Biological Sciences, University of Missouri). Dr. Martinez Acosta has studied systems-level neural plasticity in the annelid worm, Lumbriculus variegatus and in Drosophila melanogaster. Her lab continues to study molecular mechanisms governing neural regeneration and wound healing and the role of stem cell populations in these regenerative processes. She has been supported by the National Science Foundation and the Department of the Army in support of the research she carries out primarily with undergraduates.

Dr. Martinez Acosta serves has won numerous awards for university teaching and service and has provided educational and professional development of faculty in diversity and inclusion at national meetings. In 2020, Dr. Martinez Acosta was named one of the 100 Inspiring Hispanic/Latinx scientists in America by Cell Mentor. She is a 2005 SREB-State Doctoral Scholars Program graduate. More about Dr. Martinez Acosta >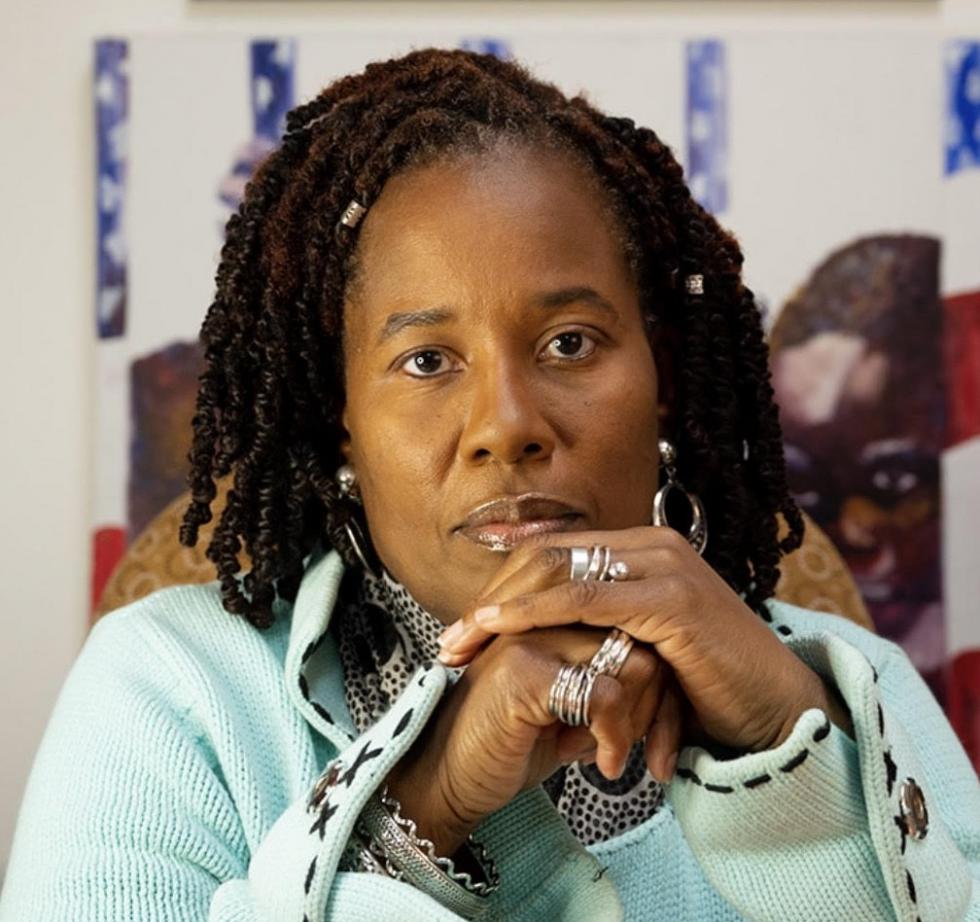 Dr. Karsonya "Kaye" Wise Whitehead is an associate professor of communication and African and African American Studies at Loyola University Maryland and, the founding director of The Karson Institute for Race, Peace & Social Justice. She is the host of the award-winning radio show Today with Dr. Kaye on WEAA, 88.9 FM and the 2021 recipient of a Regional Edward R. Murrow Award for Excellence in Diversity, Equity, and Inclusion.
She is the author of several books, including RaceBrave: new and selected works; Notes from a Colored Girl: The Civil War Pocket Diaries of Emilie Frances Davis; and Letters to My Black Sons: Raising Boys in a Post-Racial America. She is a K-12 master teacher in African American history; an award-winning curriculum writer and lesson plan developer; and an award-winning former Baltimore City middle school teacher.
In 2021, Dr. Whitehead was selected by the Baltimore Business Journal to receive the Leaders in Diversity Award. Prior to her work in academia, Dr. Whitehead was a documentary filmmaker with MetroTV, a PBS-affiliate, and a senior producer for Music Television Networks (MTV). More about Dr. Whitehead >
Recorded on August 3, 2021