Tenure Webinar Series (Part 2): Tenure and Faculty Diversity
SREB-State Doctoral Scholars Program Webinar Series
Diversifying the professoriate has long been voiced as a priority on many campuses, and goals around faculty diversity have become increasingly emphasized over the past year in light of the national conversation about race. However, most higher education institutions have not significantly increased the diversity of the faculty, particularly the diversity of their tenured faculty.
In Part 2 of our Tenure webinar series, SREB-State Doctoral Scholars Program alumni panelists discussed the relationship between tenure and faculty diversity, highlighting the current national discussion about high profile tenure cases.
Panelists: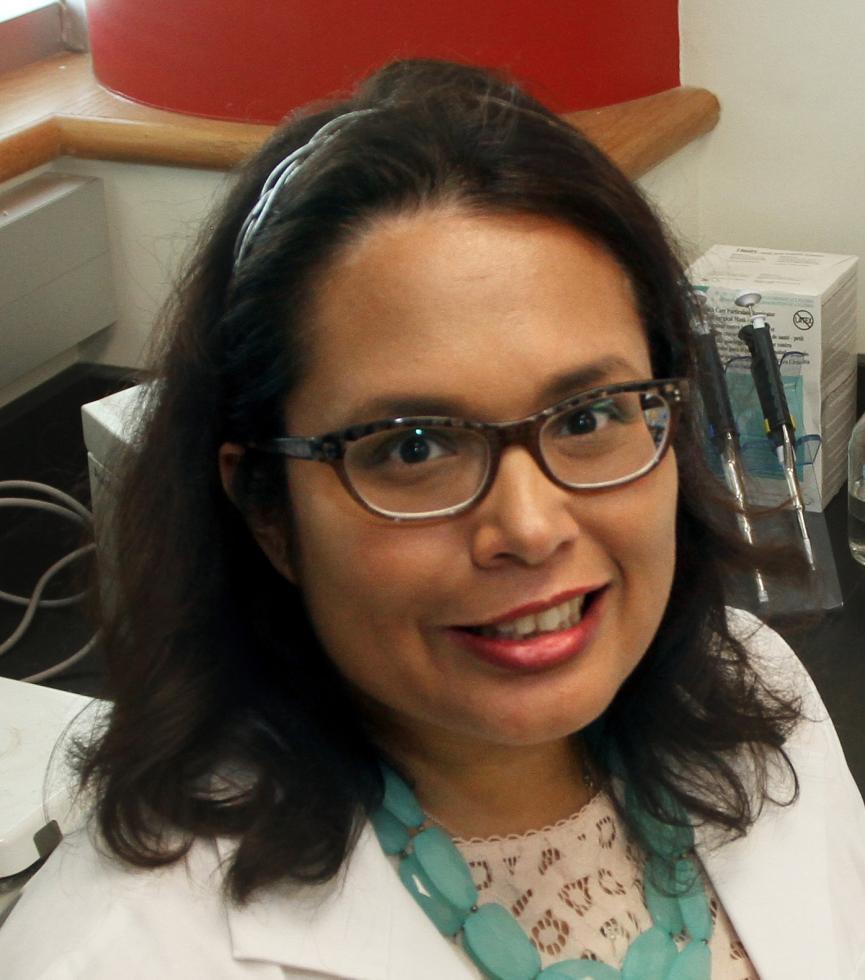 Dr. Veronica G. Martinez Acosta, Ph.D., is a professor of Biology and director of the Honors Program at the University of the Incarnate Word in San Antonio, Texas. She earned a Ph.D. in Zoology from Texas A&M University in the laboratory of Dr. Mark J. Zoran. She then completed a postdoctoral fellowship at the University of Texas under the direction of Dr. Bing Zang (now Professor of Biological Sciences, University of Missouri). Dr. Martinez Acosta has studied systems-level neural plasticity in the annelid worm, Lumbriculus variegatus and in Drosophila melanogaster. Her lab continues to study molecular mechanisms governing neural regeneration and wound healing and the role of stem cell populations in these regenerative processes. She has been supported by the National Science Foundation and the Department of the Army in support of the research she carries out primarily with undergraduates.

Dr. Martinez Acosta has won numerous awards for university teaching and service and has provided educational and professional development of faculty in diversity and inclusion at national meetings. In 2020, Dr. Martinez Acosta was named one of the 100 Inspiring Hispanic/Latinx scientists in America by Cell Mentor. She is a 2005 SREB-State Doctoral Scholars Program graduate. More about Dr. Martinez Acosta >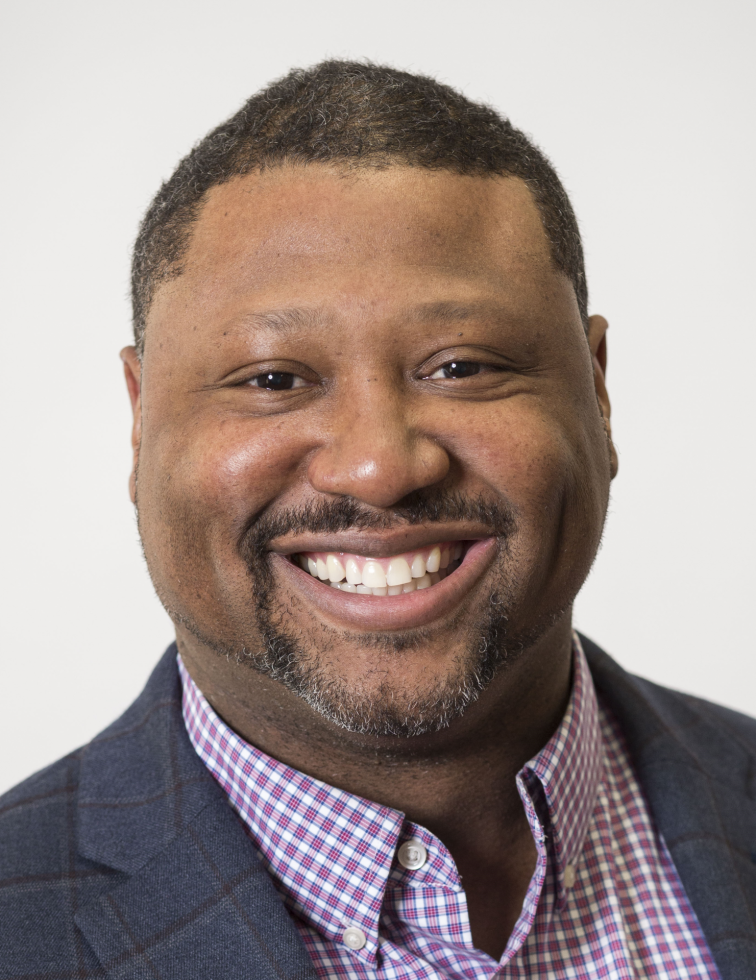 Dr. Oscar Holmes IV is the associate dean of Undergraduate Programs, an associate professor of Management and the RUSE Director at Rutgers School of Business-Camden. Additionally, he is the founder and CEO of WHConsulting Firm LLC and creator and host of Diversity Matters podcast. His research examines how leaders can maximize productivity and well-being through fostering more inclusive environments and has been published in several top-tier management journals and books. He earned a Ph.D. and M.A. in Management from The University of Alabama, M.L.A. from The University of Richmond and a B.S. with honors from Virginia Commonwealth University.
Dr. Holmes has won numerous awards for his scholarship and teaching including Poets & Quants 40 Under 40 Best Business School Professors and the Rutgers University Leaders in Faculty Diversity Award. He is a 2020 Lead New Jersey Fellow and is the creator and host of Beyond the Mill, a live Diversity Dialogues Talk Show at Rutgers-Camden. More about Dr. Holmes >
Recorded on August 10, 2021