Academic Common Market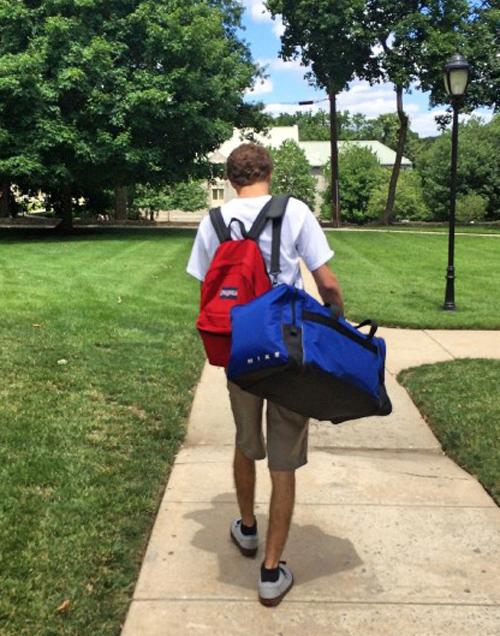 Study in a specialized field at an out-of-state college and pay in-state tuition rates.
Looking for a college degree not offered by a public institution in your home state? The Academic Common Market may be able to help. Many students qualify for in-state tuition to study at out-of-state institutions.
Not all colleges participate, not all programs are offered, and not every offered programs is available to students in all states.
First-professional degrees will no longer be eligible for ACM as of January 1, 2022. More >
Is the Academic Common Market for you?
1. Do you live in one of the 15 participating SREB states?
2. Is the out-of-state degree eligible for residents of your home state? Search from more than 2,200 undergraduate and graduate degree programs in 15 states.
3. Have you been admitted to the college that offers the program? Apply through the institution's regular application process. Once you are admitted to the college and you have your acceptance letter that clearly states regular admission to the specific program, you are ready to apply to the Academic Common Market.
4. Have you applied to the ACM through your home state? Contact your state's ACM coordinator. Complete the ACM application process to be certified as a resident of your home state. This process varies from state to state, but generally involves several signatures. SREB does not manage or track ACM applications.
Read the ACM brochure for more details.
Note on COVID-19
SREB staff is aware of temporary institutional closures and moving face-to-face courses into an online format. A student's Academic Common Market status will not be affected by courses being moved online or by temporary closures due to coronavirus/COVID-19. Students should check with both their institutional and state ACM coordinators for any updates to policies or practices related to the pandemic.