Academic Common Market
Study in a specialized field at an out-of-state college. Pay in-state tuition rates.
Note on First Professional Programs
USDE-designated "First Professional" degrees will be removed from ACM eligibility starting January 1, 2022. For more information, please contact your state ACM coordinator.
Note on COVID-19
SREB staff is aware of temporary institutional closures and moving face-to-face courses into an online format. A student's Academic Common Market status will not be affected by courses being moved online or by temporary closures due to coronavirus/COVID-19. Students should check with both their institutional and state ACM coordinators for any updates to policies or practices related to the pandemic.
Is a degree program you'd like to pursue not available in your state? Is out-of state tuition a barrier to a major offered at a college in another state?
You're in the right place. For more than 35 years, SREB's Academic Common Market has enabled students to pursue out-of-state college degrees at in-state tuition rates, through agreements among the states and colleges and universities.
Search from more than 1,900 undergraduate and graduate degree programs in 15 states.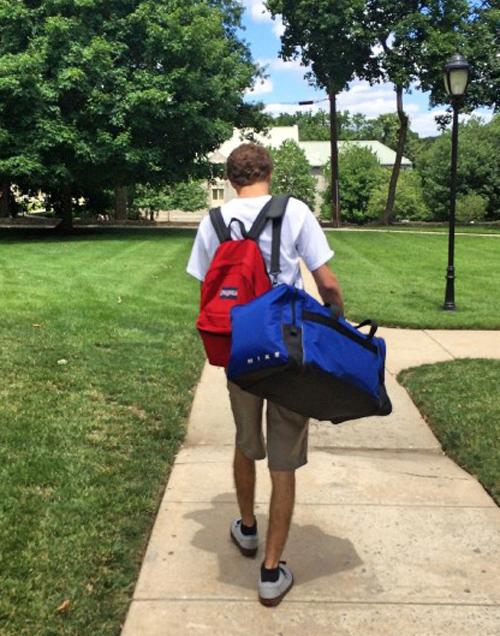 To qualify, you must:
Be a resident of one of 15 participating SREB states.
Select a program eligible for residents of your home state.
Complete the admission process at the institution that offers the program.
Be certified as a resident of your home state by contacting your state's ACM coordinator.
Read the ACM brochure for more details.