Education Level: Adult Learners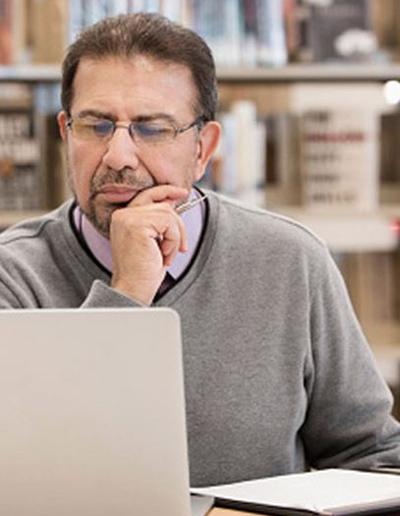 It's never too late to earn a credential, finish a degree, or add new skills. Students of any age improve their quality of life with more education, and communities prosper with a well-educated workforce.
Challenge 2020 Goal
Increasing percentages of adults without high school or postsecondary credentials will pursue opportunities to earn them.
Track your state's progress toward this goal in SREB's State Progress Reports.​