Arkansas
The below programs are available to the residents of Arkansas.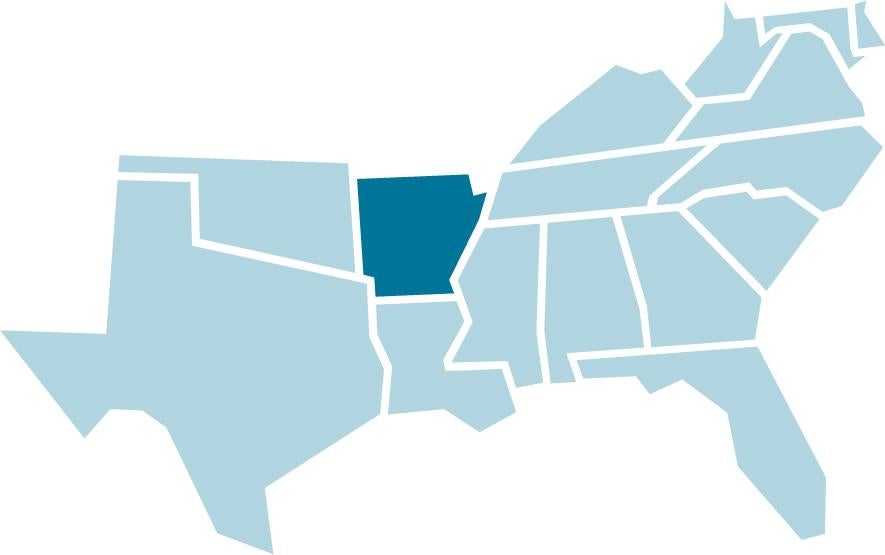 Arkansas RCP State Contact
Lisa Smith
Director of Financial Aid
Arkansas Division of Higher Education
Lisa.Smith@adhe.edu
SREB-Arkansas Regional Contract Program
423 Main Street, Suite 400
Little Rock, AR 72201
(501) 371-2000
(501) 371-2007
The Arkansas Health Education Grant provides financial assistance to students seeking professional training in chiropractic medicine, dentistry, optometry, osteopathic medicine, podiatric medicine, and veterinary medicine to allow them to attend out-of-state institutions. This grant is for graduate students only. More information.