Consider a Virtual+ Approach to Blended Instruction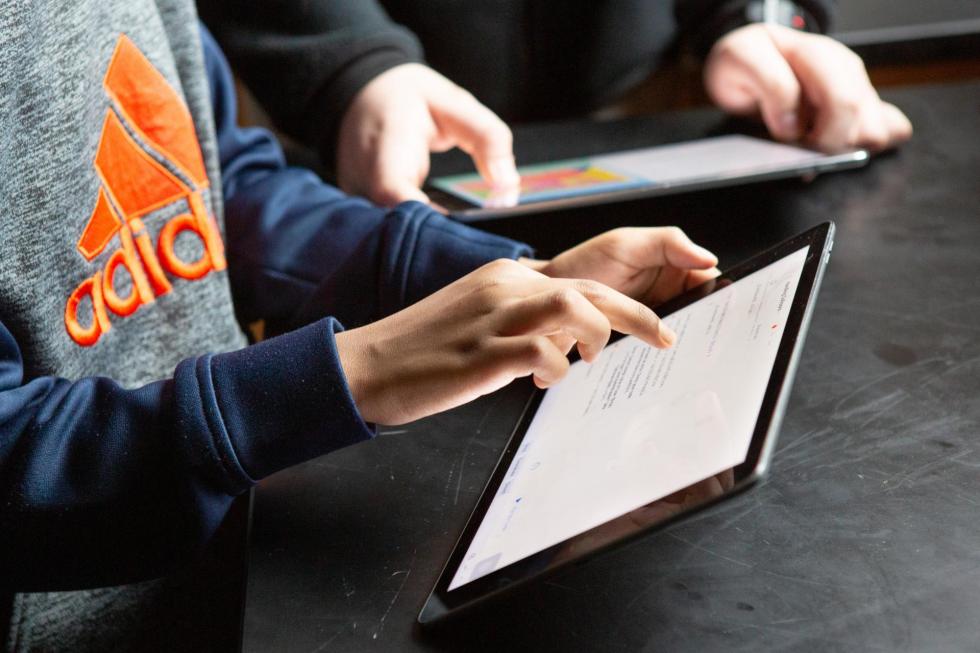 Since early April, I've participated in SREB's K-12 Education Recovery Task Force, a coalition of state, district and school leaders and educators committed to safely reopening schools. You'll find our work and related tools, templates and resources in SREB's K-12 Playbook in Progress.
Task Force discussions have explored blended models of instruction that promote social distancing by combining in-person and virtual learning. In a typical blended approach, districts rotate days of in-person and online learning and limit the number of students coming to school each day by grade level or according to students' special needs. This approach makes sense.
Recent events concern me, however. In reading the news about reopening plans and talking with superintendents and school board members, I've discovered that some districts' plans may be stretching teachers too thin and leaving students who are learning online unsupported.
Here's an example. Some districts' reopening plans divide students into two groups. Each group spends two days per week learning in the classroom and two days learning online at home. On the fifth day, both groups learn online at home. All teachers are assigned to deliver direct instruction to students in socially distanced classrooms on campus. To support students at home, districts may hire part-time tutors, load edtech apps and tools on students' 1:1 devices, or provide three days of follow-up homework for every two days students spend in the classroom. The unacceptable result? Students receive as few as two days of direct instruction each week.
Virtual+ may offer teachers a sense of normalcy because they only need to prep one set of lesson plans.
The Alternative: Virtual+
What if districts adopted what I call Virtual+, which emulates an approach used successfully by postsecondary institutions for many years?
Imagine every student learning online every day, with at least two days of virtual instruction taking place in the school building. Teachers plan just one lesson for students learning online in the classroom as well as those working at home. Students still work in teams: Those in the classroom use videoconferencing and other tech tools to collaborate with peers at home. When each student has access to a 1:1 device and the internet, either in the classroom or at home, everyone can receive the same direct instruction at the same time.
Benefits of Virtual+
Even postsecondary students struggle sometimes with online course work. But for K-12 students and teachers, it's an even bigger stretch. Teachers tell me they are overwhelmed by the need to plan instruction, clean their classrooms, monitor students' health and well-being, and accelerate learning for students who lost learning this spring. Time must be used efficiently, but if students receive only two days of direct instruction each week, the pace of learning will slow to a crawl.
Virtual+ may offer teachers a sense of normalcy because they only need to prep one set of lesson plans. The whole class can still receive the same summative and formative assessments and ask and answer each other's questions about new content.
With Virtual+, departments or grade-level teams can identify specific teachers to teach all students a specific standard or element of the curriculum. Other teachers can then support that instruction by offering small-group or one-on-one help to struggling students.
Students with limited internet access at home will have time during in-school days to download the materials they need for online learning. In the classroom, all students will have time to get comfortable with edtech tools and learning platforms. Videos and other resources will help parents support their children's learning at home.
How Can We Help?
I encourage you to consider a Virtual+ approach as you work to safely open schools. Let me know how we can support you.