Six Steps to Improve Your Online and Blended Instruction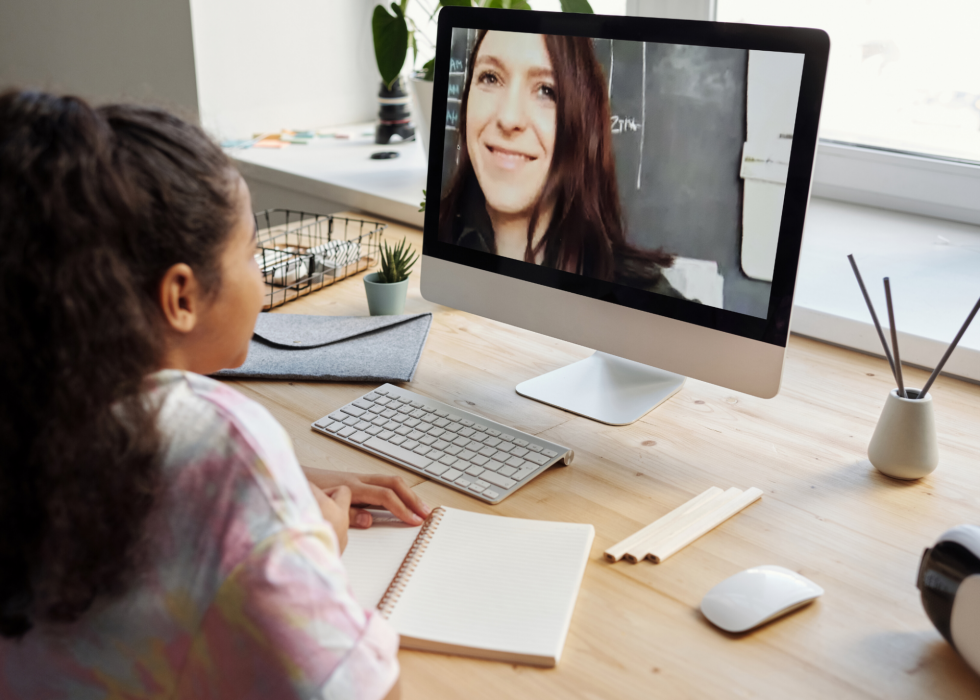 "I just saw where we will have kids in class only two days a week and the rest will be virtual. I don't think I can handle it."
"All students will be online to begin the year… I cannot go through what happened this spring again."
I saw comments like these in an online teachers' forum when districts began issuing their school reopening plans. Although reactions like these are common, there's no need to panic.
SREB has identified effective strategies that teachers, schools and districts can use as they plan to offer online, blended or hybrid learning this fall. The following six steps are built into our new workshop, Engaging Students in a Blended Instructional World. You'll find more helpful considerations and planning tools in SREB's K-12 Education Recovery Task Force Playbook.
Attitudes will be the key to success this fall.
Each of these steps will require planning and commitment. Everyone at SREB is here to help.
Scott Warren is the division director of Making Schools Work at SREB and a former school administrator and teacher. More details are available on SREB's Virtual Learning Workshop series and in the SREB K-12 Education Recovery Task Force playbook.