DSP - Donate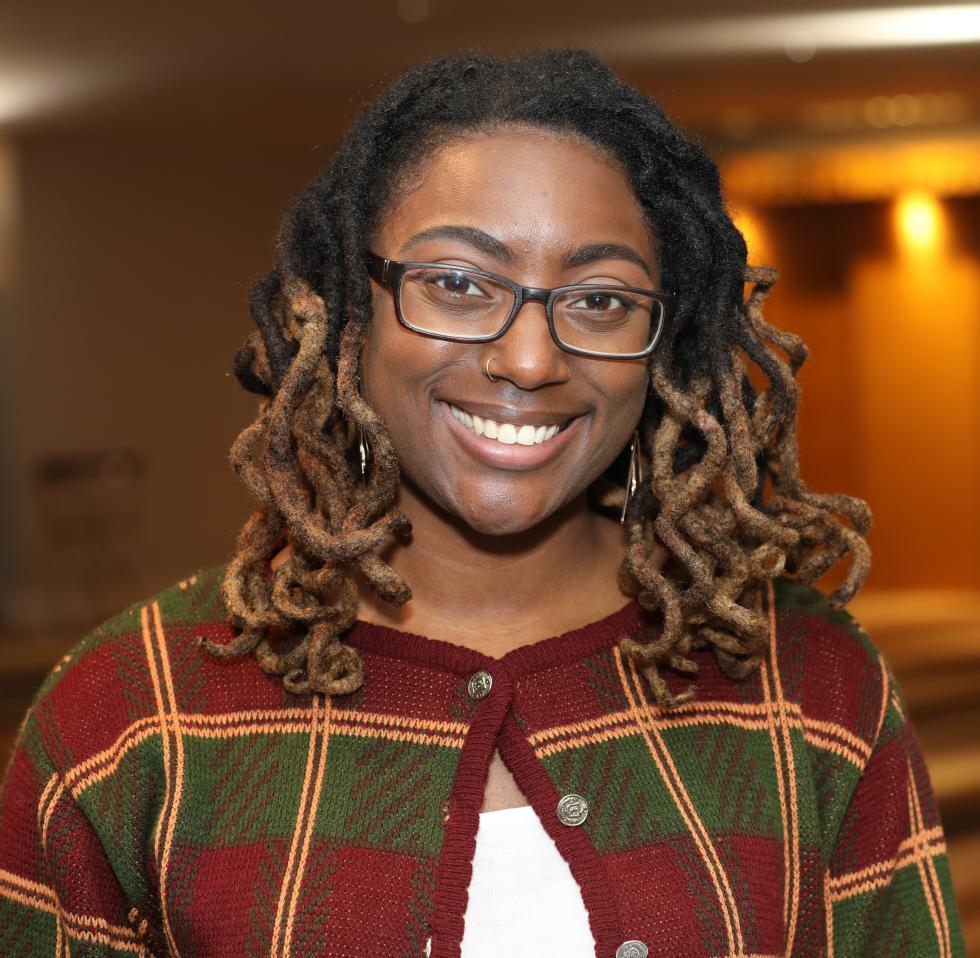 In honor of the program's dedication to being "more than a check and a handshake" to Ph.D. scholars and over 1,000 graduates, we've established the 2020 Campaign. We invite all program alumni and constituents to help raise $30,000 by December 31, 2020. If we make our goal, a donor has graciously offered to match with another $30,000. All funds raised will go to support the program's professional development and service grant funds.
Every penny goes to support scholars and graduates like yourself, and all donations are tax-deductible.
We encourage you to give today!
We offer a sincere Thank You
to all who have donated to this campaign.
Contribute by credit card here