Louisiana
The below programs are available to the residents of Louisiana.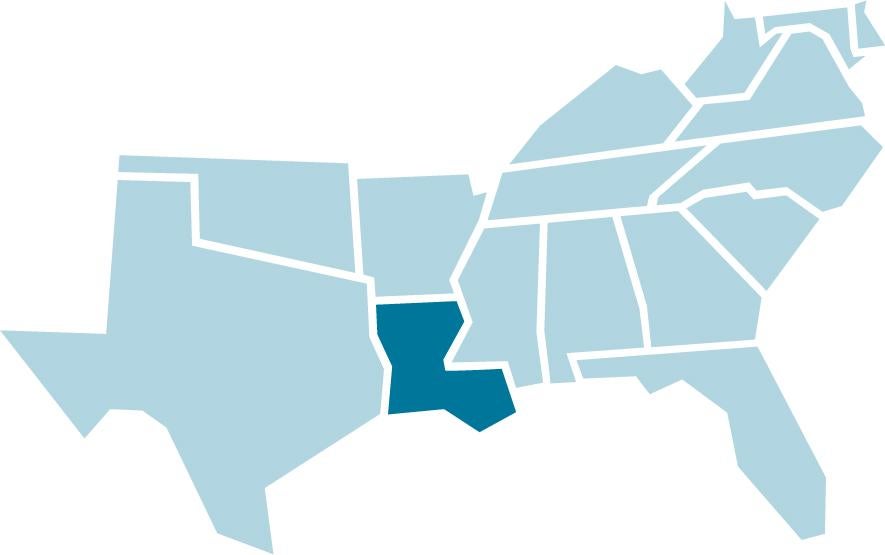 Louisiana RCP State Contact
Shannon Harris
Scholarship and Grant Division
Louisiana Office of Student Financial Assistance
shannon.harris@la.gov
P O Box 91202
Baton Rouge, LA 70821
Students interested in participation in the RCP should complete the RCP application and promissory note and return them to our office well in advance of the initial semester of enrollment. Be advised that completion of the RCP application does not guarantee certification of participation in the RCP. Those decisions are made by the participating institution.