Louisiana
The below programs are available to the residents of Louisiana.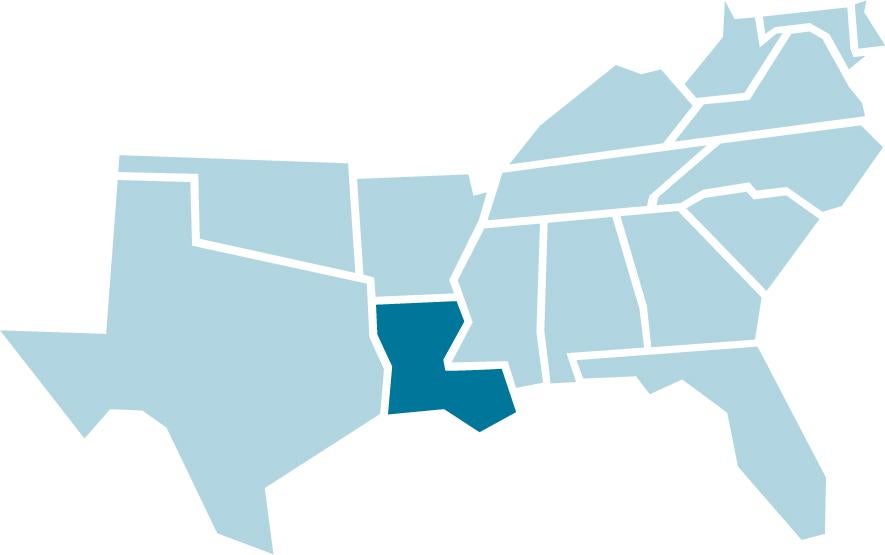 Louisiana RCP State Contacts
LeAnn Detillier
Assistant Commissioner for Program Administration
Louisiana Board of Regents
LeAnn.Detillier@REGENTS.LA.GOV
1201 N. Third Street, Suite 6-200
Baton Rouge, LA 70802
Students interested in participation in the RCP should complete the RCP application and promissory note and return them to our office well in advance of the initial semester of enrollment. Be advised that completion of the RCP application does not guarantee certification of participation in the RCP. Those decisions are made by the participating institution.