Mississippi
The below programs are available to the residents of Mississippi.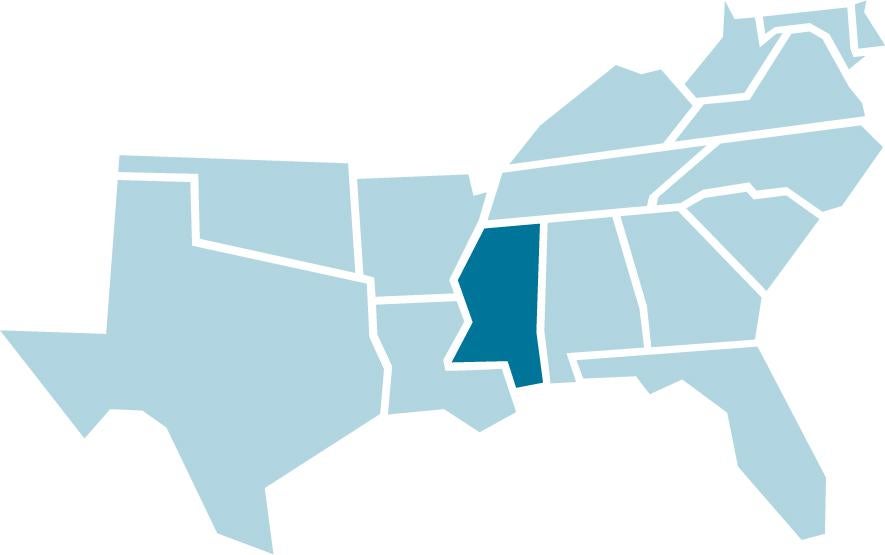 Mississippi RCP State Contacts
Renotta Shed
Office and Program Administrator
Mississippi Institutions of Higher Learning
rshed@mississippi.edu
3825 Ridgewood Road
Jackson, MS 39211-6453
The primary objectives of this program are to provide education opportunities to students who wish to become an Optometrist and address Mississippi's health care shortage by providing a constant source of qualified Optometrist's. SREB awards will be made available, to the extent of appropriated funds, to persons seeking an Optometry degree at an approved out-of-state school in exchange for employment in Optometry in the State of Mississippi. Additional information can be found on the Mississippi Rise Up website.