South Carolina
The below programs are available to the residents of South Carolina.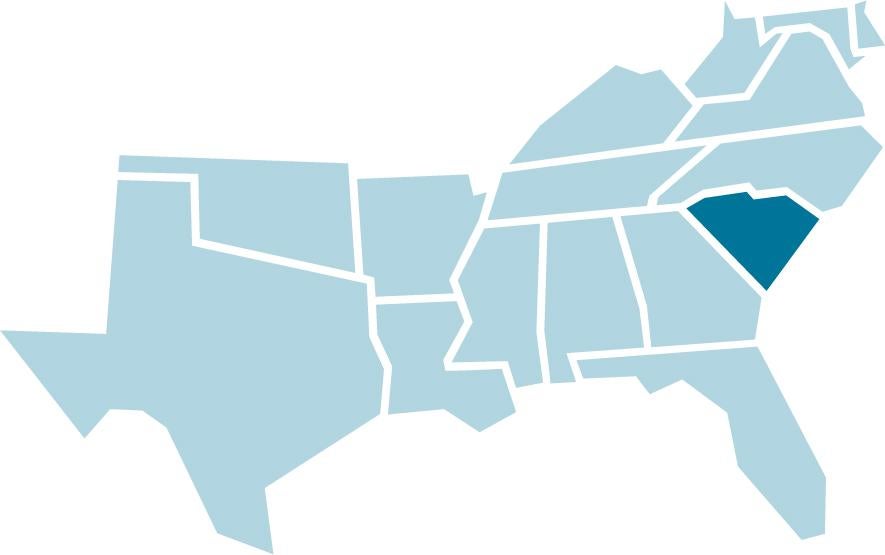 South Carolina RCP State Contact
Tanya Rogers
SREB Contract Program Coordinator
South Carolina Commission on Higher Education
trogers@che.sc.gov
1122 Lady Street, Suite 300
Columbia, SC 29201
Request for Certification of South Carolina Residency form should be completed, notarized, and returned to us at your earliest convenience. Additional student information can be found on the SC Commission on Higher Education website.