Community Colleges
Pathways to Certificates, Degrees and the Workforce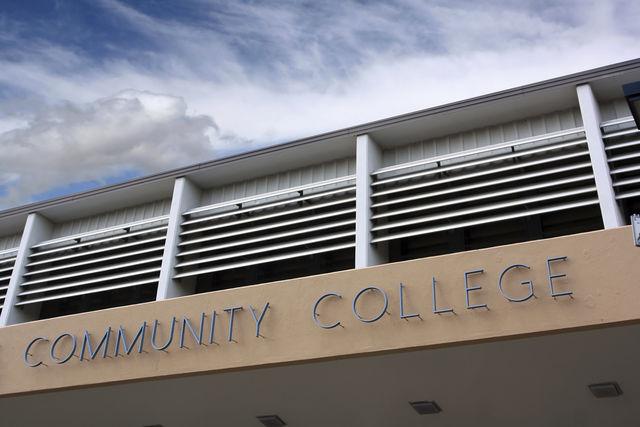 State goals to increase college completion and close achievement gaps depend, in large part, on public community colleges. They enroll almost half of U.S. undergraduate students and the vast majority of those least likely to earn a degree. Community colleges are affordable and accessible. And yet too few students complete degrees, certificates or transfers.
Students come to community college at many different stages in their lives, with different aims, including:
directly from high school to continue their education
to earn an associate degree or credits toward a four-year degree
to earn certificate credentials for a job
to change careers
to return to complete a degree after years away from school
SREB's Community College Commission called for states to reform college placement, reconsider math and literacy requirements, and carefully monitor students who need remedial courses. The 2015 Commission report proposes firm guidance along structured pathways where students clearly see entry, exit and re-entry points to continue their education.
SREB's Commission on College Affordability in the South focused state policy on the goal of affordability for students at community colleges and other postsecondary institutions.