Making Middle Grades Work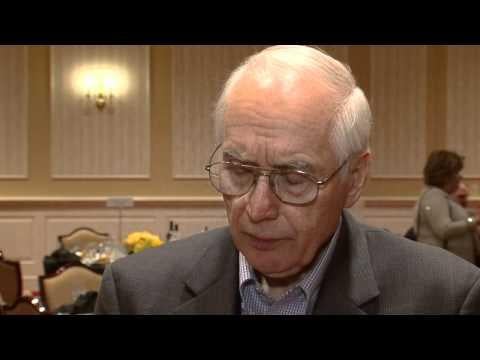 Too many students leave the middle grades unprepared to succeed in rigorous high school studies and unable to take advantage of all that high school can offer. By ninth grade, many struggling students have fallen behind and are on a path to become high school dropouts. 

Through SREB's middle grades initiative, SREB states are among the first in the nation to implement strategies that address the crucial middle grades and key transition into high school. MMGW helps states, districts and schools look at what they expect, what they teach and how they teach young adolescents to prepare for success in further education. 

MMGW is a network of schools, districts and states committed to improving school and classroom practices in the middle grades by implementing a framework of Key Practices and conditions for continuous improvement. The MMGW brochure, Making Middle Grades Work: An Enhanced Design to Prepare All Middle Grades Students for Success in High School, details the essential elements and other components of the framework. 
The links for the Annual Site Progress Report for the 2017-18 school year are available for High Schools That Work, Technology Centers That Work and Making Middle Grades Work schools. 
The links for this year's report can be obtained by contacting SREB's Chris Fuga; chris.fuga@sreb.org, 404-879-5556 or Paula Egelson; paula.egelson@sreb.org, 404-879-5548.