National Workshops

SREB's national workshops bring school leaders, counselors and teachers together to solve problems of practice and design school and classroom practices that promote a growth mindset and encourage students to achieve to their highest potential.
Our new workshops focus on innovative practices for teaching in online, blended and hybrid settings. Join us and gain the tools and resources you need to offer quality instruction wherever you are.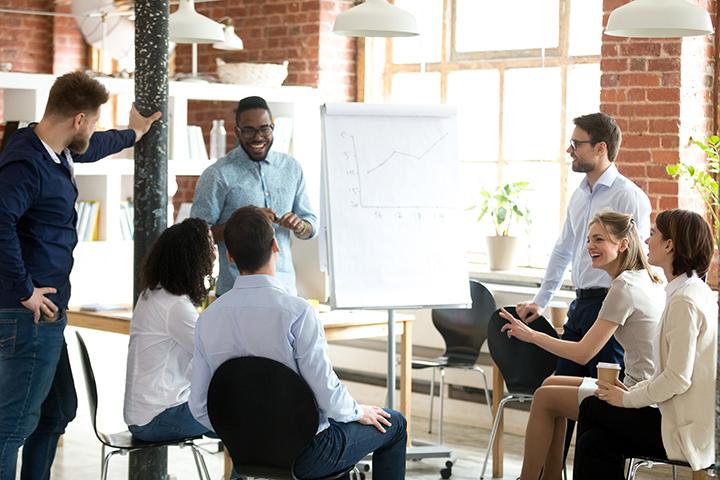 May 25 – 26, 2022
Georgia Tech Hotel and Conference Center
Atlanta, Georgia
The demand for school leadership and instructional coaches in schools, districts and states has never been higher, but until now, professional development for these educational MVPs has been hard to find.
That's why the Southern Regional Education Board is launching the nation's only professional learning event designed exclusively for coaches like you, no matter what grade level, content area or improvement need you serve.