2021 Student and Teacher Surveys
For middle grades schools, high schools and career centers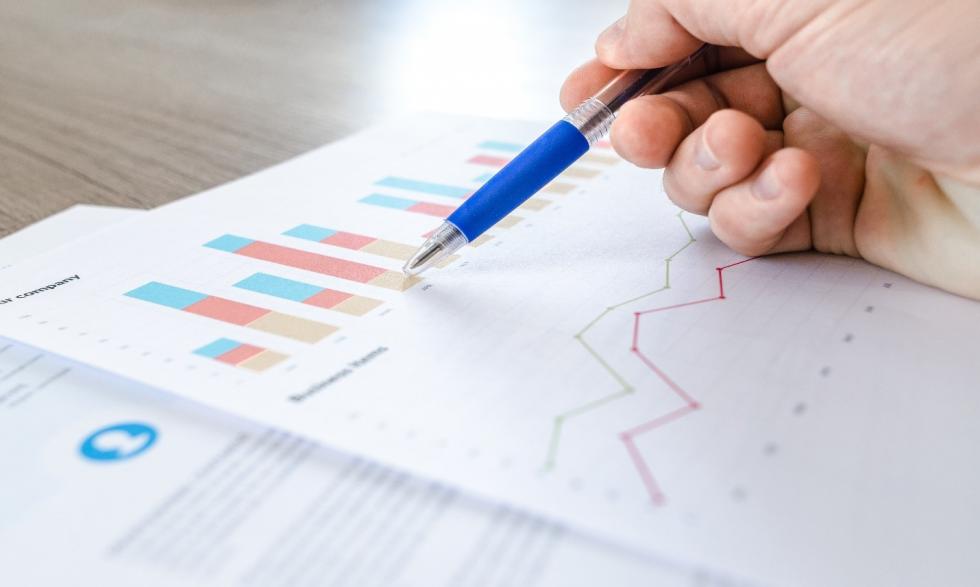 SREB's new and improved online surveys offer a unique opportunity to collect authentic, anonymous data from students and teachers about their school and classroom experiences. Participating sites receive user-friendly, actionable feedback and valuable insights they can use create a roadmap for school improvement.
Register Now for SREB's 2021 Surveys
SREB's student and teacher surveys are offered annually each spring; schools typically complete them in even-numbered years. The survey cost is $500 per school. Registration closes January 31.
Learn more in our informational flyers.
Download the middle grades survey flyer.
Download the high school survey flyer.
Download the technology center survey flyer.
Questions? Contact us at surveys@sreb.org.