Topic: Teacher Preparation
Every student deserves a good teacher. And every teacher deserves effective preparation to teach them. SREB's Teacher Preparation Commission recommended policies to improve the preparation of new teachers. SREB tracks and summarizes policies, analyzes research and offers several programs to train, induct and mentor teachers.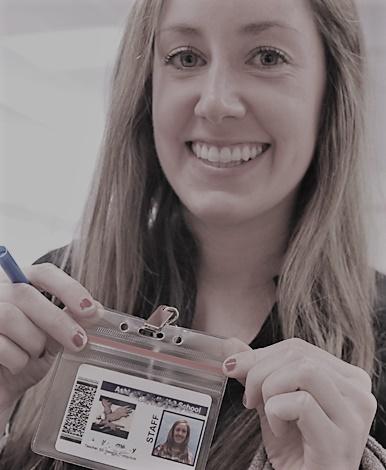 SREB offers extensive resources on teacher licensure, ranging from current policies to analysis of strategies across the profession. How do states address certification for teachers from other states, charter school teachers and parapros, for example? What strategies are working for alternative pathways, practice-based assessments, and mentoring?