K-12 Recovery Governance and Operations

SREB's K-12 Education Recovery Task Force is focusing on strategies for funding, schedule options, technology and local decision-making. We will update these pages as the task force's work continues.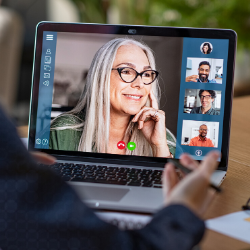 Many states and districts have created local task forces to plan and manage the reopening of schools.
Here you will find ideas for how to structure an education recovery task force, whom to include and how to communicate its work.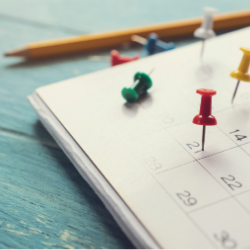 Schools, districts and states will likely face different or changing school year calendars and daily schedules in 2020-21. SREB's K-12 Education Recovery Task Force offers guidance and key questions related to calendars and schedules for schools, districts and states to consider.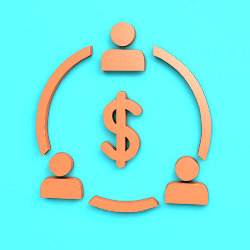 Education leaders are clear that they will face additional expenses and funding cuts at the same time. Local needs should drive spending choices, and setting priorities will be more important than ever. States know they will need to help districts and schools understand how and when money from different funding sources may be spent.