High Schools That Work
Meet bold goals for student achievement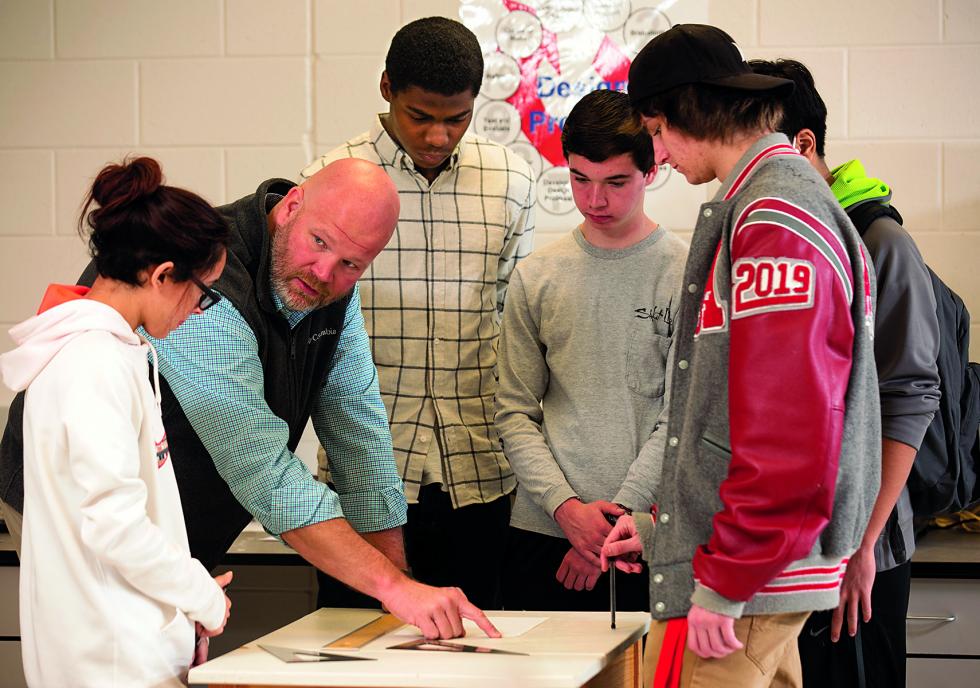 The cornerstone of SREB's school improvement designs, High Schools That Work connects college-ready academics, challenging career pathways and hands-on workplace learning with early opportunities for students to earn credentials and degrees, discover emerging careers and build plans to achieve their goals.
With HSTW, distributed leadership empowers teams of principals, teachers and counselors to assess and address their students' learning needs. Our problem-solving process, based in engineering design principles, offers school teams structures and tools for using data to continuously improve instruction.
The process is supported with professional development on powerful instructional practices, planning data from student and teacher surveys, and out-of-the-box college-preparatory curricula like our exciting Advanced Career pathways that capture students' attention and promote achievement.
High Schools That Work is based on 10 key practices that positively impact effort and achievement and provide students with the purpose, direction and support they need to achieve readiness.
Create a culture of high expectations in every classroom and throughout the school.
Ensure each student develops and completes a personalized program of study that leads to postsecondary and career success.
Teach academic content through the lens of real-world problems and projects.
Ensure that all students, including underrepresented and nontraditional students, have equitable access to high-quality career pathways.
Use research-based instructional strategies and innovative technology practices to engage each student.
Provide teams of teachers with training, time and support to work together to improve instruction.
Provide each student with a continuum of real-world learning experiences that connect classroom and workplace learning.
Offer guidance and advisement that empowers students to pursue a full range of career and college options after high school.
Provide students with the extra help or accelerated learning strategies they need to graduate college and career ready.
Engage the whole school community in continuously using data to identify problems and develop plans to solve them.
Customizable Support
HSTW works in any setting or grade configuration, including career academies, small learning communities, online and blended learning options, and accelerated postsecondary programs like early college high schools and grade nine-14 schools.
Whatever the context, we tailor our support services to suit schools' needs. While most schools and districts choose to receive direct support from our leadership and instructional coaches, we can also prepare state or district leaders to provide implementation support.
HSTW schools become part of a strong national network of thousands of K-12 leaders and teachers who gather each year at our Making Schools Work Conference to experience transformational professional development, learn from each other and educational leaders, and share their successes.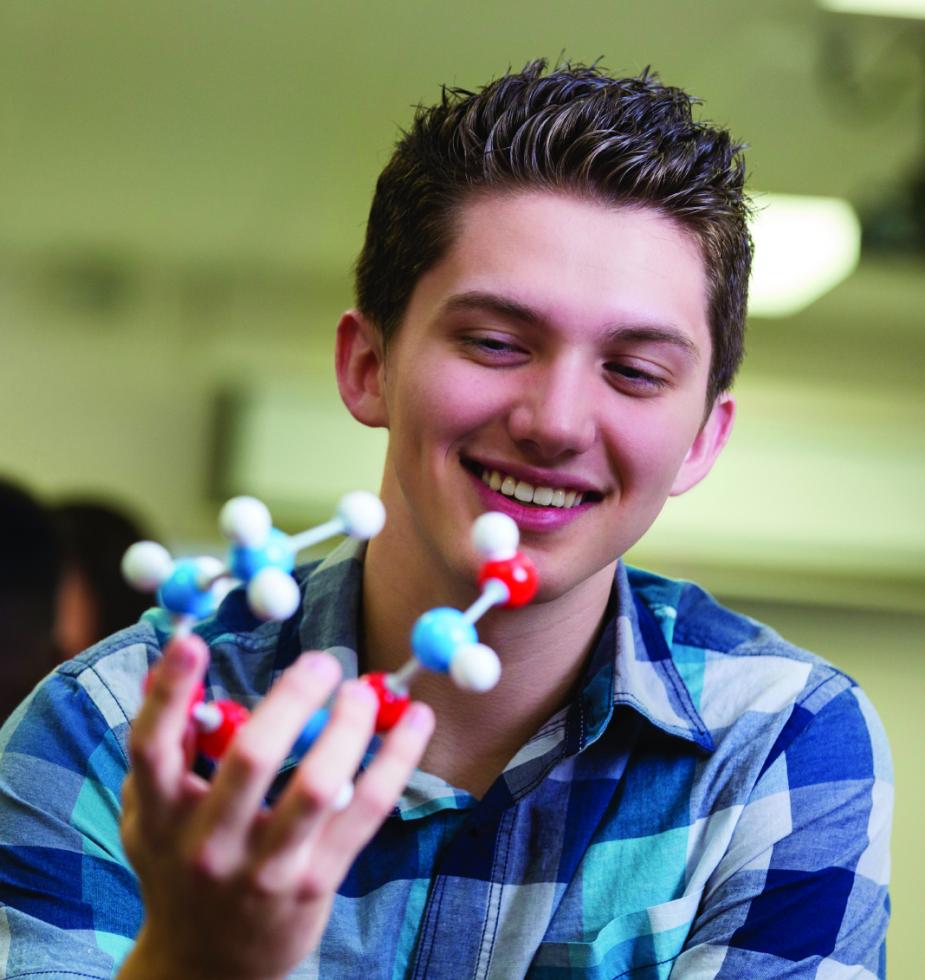 We recommend implementing HSTW in tandem with SREB's project-based Advanced Career STEM pathways and Readiness Courses for students who need help meeting literacy and math benchmarks during the critical transitions from the middle grades to high school or from high school to college.