High Schools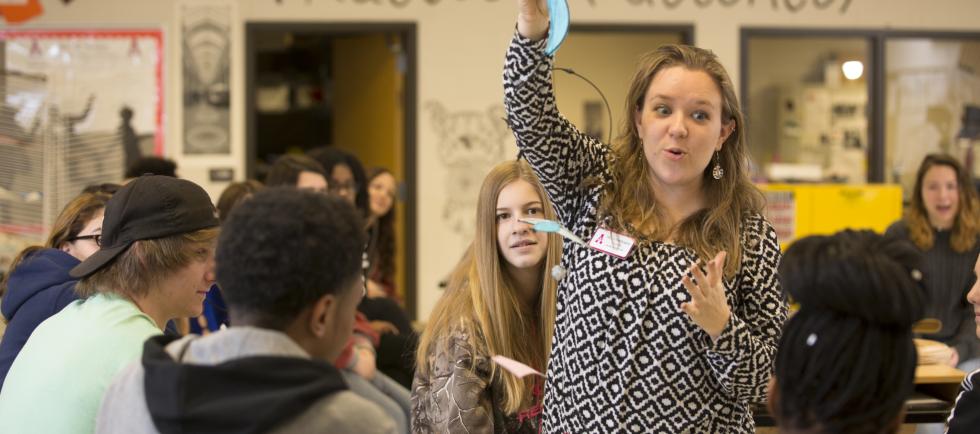 Learning happens when students are given something to do, not something to learn. That's the spirit behind our Making Schools Work school improvement process for grades nine through 12.
Since 1987, we've helped thousands of high schools transform their cultures and increase student achievement by connecting classrooms to the real world — the connection that inspires success.
For middle grades schools, high schools and career centers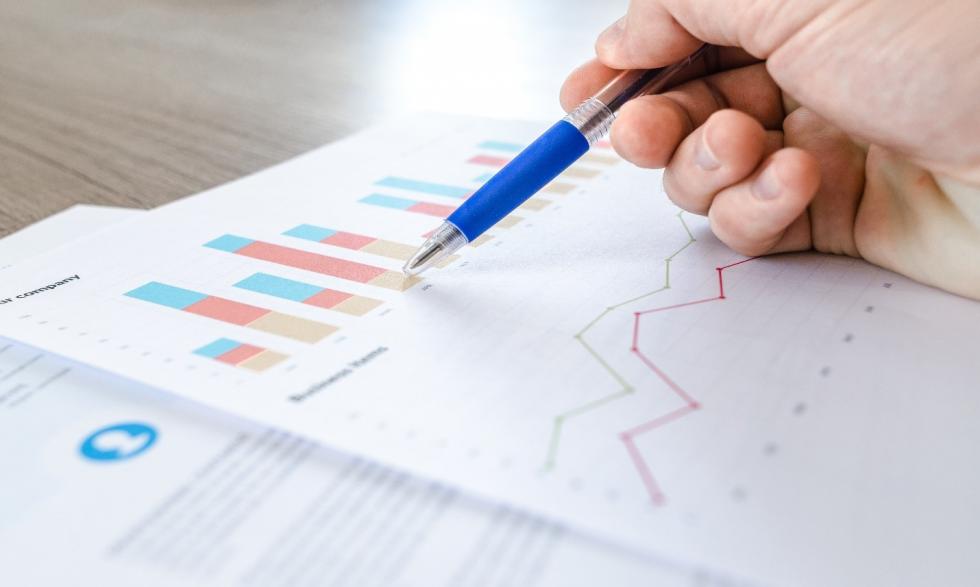 SREB's new and improved online surveys offer a unique opportunity to collect authentic, anonymous data from students and teachers about their school and classroom experiences. Participating sites receive user-friendly, actionable feedback and valuable insights they can use to create a roadmap for school improvement.