Priorities for College Student Success
Priority Actions for College Student Success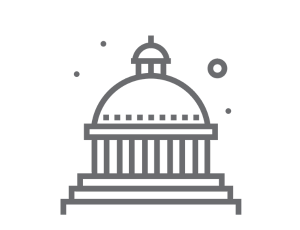 Elected officials will decide which actions to prioritize in their states. Improving any of the three will make a difference, but combining the power of affordability, success coaching and workforce preparation can lead to widespread change.
Priority Actions for College Student Success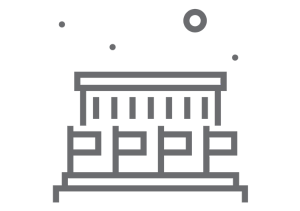 Statewide postsecondary agencies will provide leadership, support and accountability as colleges improve in these areas of student success.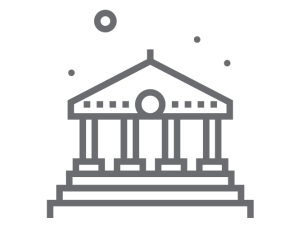 Faculty and staff take the lead on student success coaching, career-related education and services, and assistance with financial aid.