Middle Grades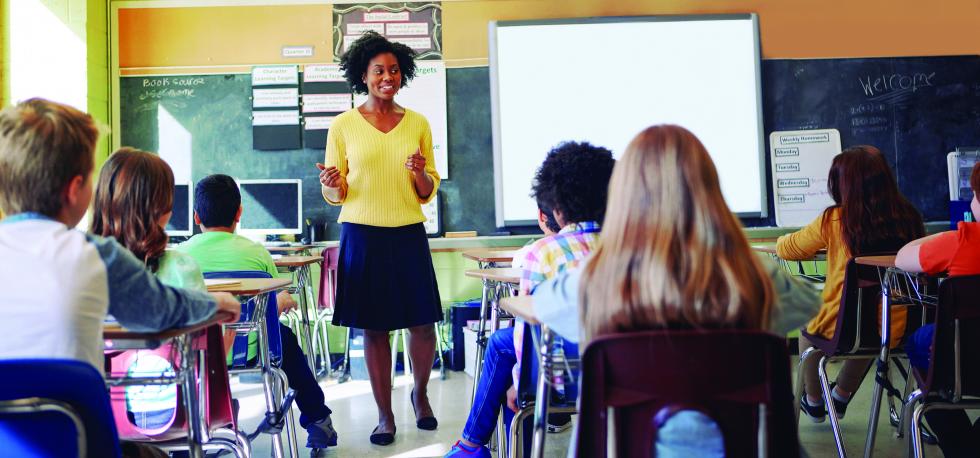 The middle grades are a critical time in students' social, emotional and cognitive development. SREB's school improvement process for the middle grades is grounded in research showing that preteens and young teens flourish when their studies are challenging, meaningful and personally relevant.
For middle grades schools, high schools and career centers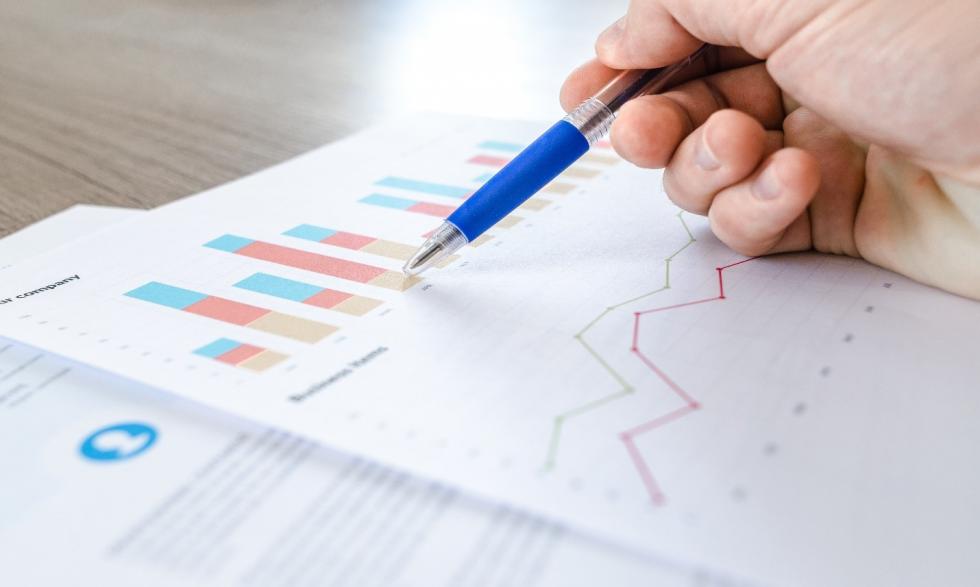 SREB's new and improved online surveys offer a unique opportunity to collect authentic, anonymous data from students and teachers about their school and classroom experiences. Participating sites receive user-friendly, actionable feedback and valuable insights they can use to create a roadmap for school improvement.