Teaching to Lead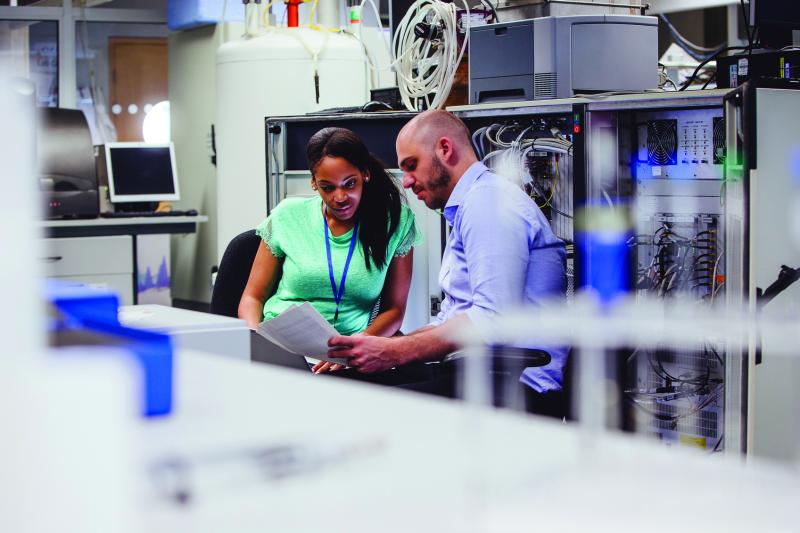 Teaching to Lead is a research-based professional development model designed for new career and technical education teachers pursuing an alternative route to certification. The professional development focuses on the unique challenges of CTE teachers to engage increasingly diverse student populations in learning the technical, academic, and 21st-century knowledge and skills necessary for further learning in the workplace and in postsecondary studies.
The new demands and responsibilities placed on CTE teachers range from integrating grade-level literacy and numeracy to support increased student technical and academic readiness to designing intellectually challenging projects and problem-based assignments that will engage and motivate an increasingly diverse population of learners.
Many CTE teachers enter the classroom with a wealth of technical knowledge and skills. The real-world experience they bring to the classroom and the perspectives they can share make learning more meaningful to students.
But they may have little preparation in classroom instruction. They need mentoring and professional learning to fill the gaps. CTE teachers must have the pedagogical skills to translate their knowledge into effective, differentiated instruction. This is essential to ensure diverse student populations meet employment requirements and are prepared for postsecondary studies.