Site Development Workshops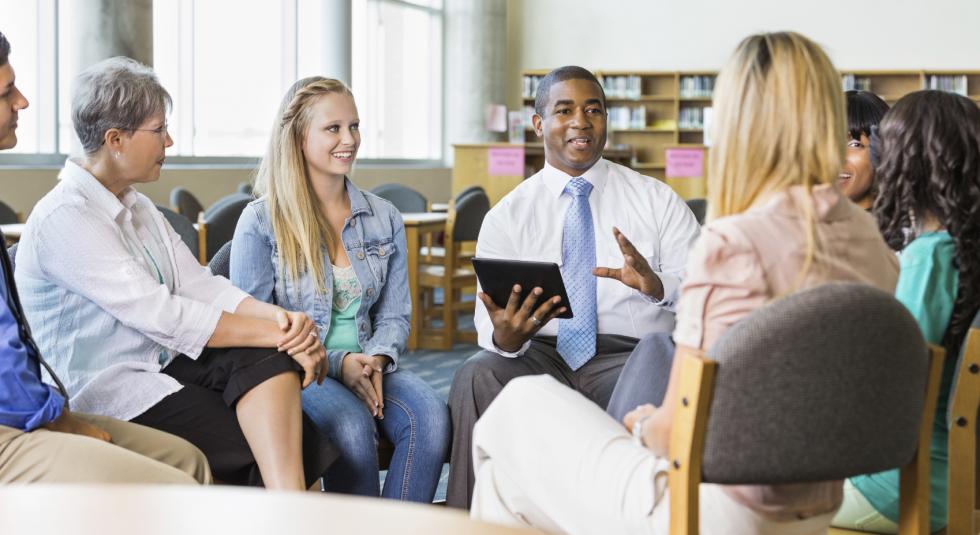 SREB's site development workshops engage principals, teachers, counselors and community shareholders in using data to identify problems of practice and design school improvement plans to address them.
Many districts and schools host site development workshops after conducting curriculum and instruction reviews or career pathway reviews. Focus teams use review findings to guide their efforts.