Institute on Teaching and Mentoring
October 24-27, 2019
Marriott Marquis
Atlanta, Georgia
Since the first conference in 1993 The Compact for Faculty Diversity sponsors the Institute on Teaching and Mentoring, a four-day conference that has become the largest gathering of minority doctoral scholars in the country. Now in its 26th year, the Institute gives the issue of faculty diversity a national focus and provides minority scholars with the strategies necessary to survive the rigors of graduate school, earn the doctoral degree and succeed as a member of the professoriate.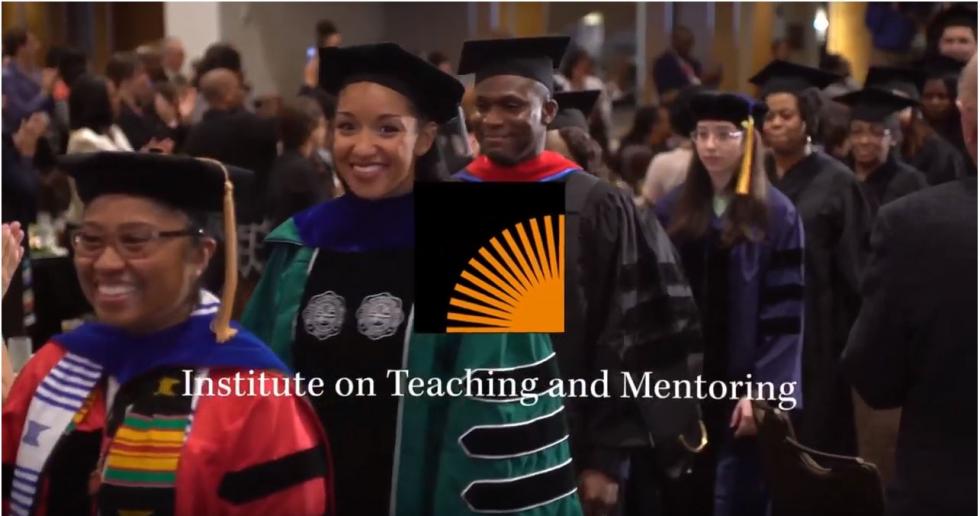 Video highlights from the 2018 Institute
Registration is open. Visit the Institute on Teaching and Mentoring website for more information.