Institute on Teaching and Mentoring
The SREB-State Doctoral Scholars Program is pleased to announce that the 28th Institute on Teaching and Mentoring has been rescheduled as a virtual event February 24-26, 2022. Full announcement >
The Institute on Teaching and Mentoring, a four-day conference, has become the largest gathering of minority doctoral scholars in the country. Now in its 28th year, the Institute gives the issue of faculty diversity a national focus and provides minority scholars with the strategies necessary to survive the rigors of graduate school, earn the doctoral degree and succeed as members of the professoriate.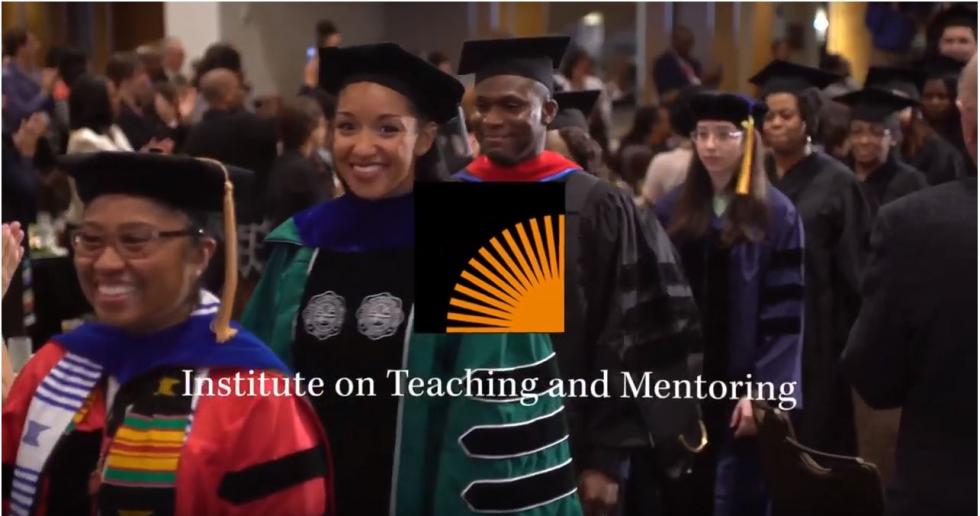 Video highlights from the 2018 Institute
Visit the Institute on Teaching and Mentoring website for more information.
View the Virtual Institute Agenda >