Mental Health and Well-Being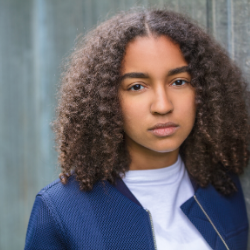 Districts and schools must prepare to support the mental health needs of students and staff when schools reopen. In the midst of the pandemic, mental health issues may have increased significantly, and schools will face additional challenges to providing support.
Learn more about actions districts and schools can take the support the mental health and well-being of the whole school community.