Powerful Instructional Practices Literacy

Teachers who adopt SREB's Powerful Literacy Instructional Practices embed essential reading, writing, speaking and listening skills in their lessons and assignments. Students read grade-level or higher texts, demonstrate their understanding of those texts in classroom discussions and written products, and increase their achievement in every content area.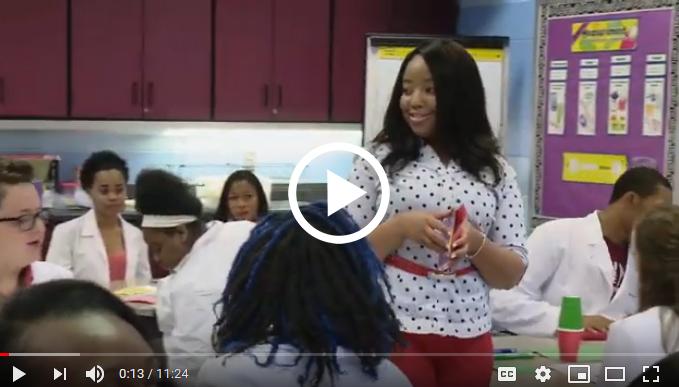 Learn how SREB's Powerful Literacy Instructional Practices help teachers build meaningful literacy-based assignments that align with standards and engage students in deeper learning. Our new videos, produced in partnership with the Teaching Channel, visit classrooms across the United States in which teachers follow six indicators related to planning, instruction and assessment that promote deep student understanding rather than coverage of material.