State Policies for High School Graduation and Postsecondary Readiness
Each state's policies on high school graduation, college readiness and postsecondary admission — and how they align to promote smooth transitions for students.
Why this is important
What you can do on each page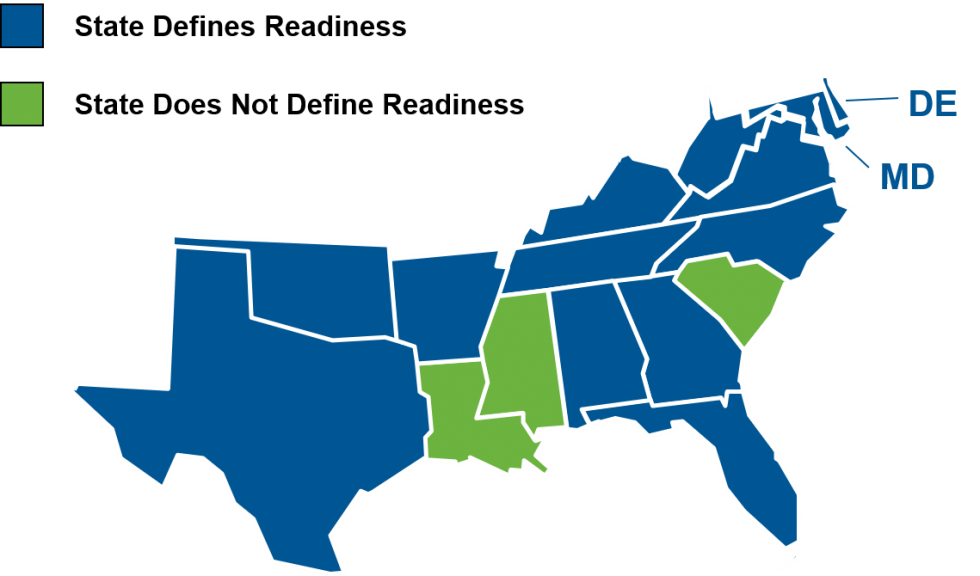 Compare how states in the SREB region define readiness. 

Examine and compare each state's course-taking and assessment requirements for the standard high school diploma.
emphasize placement v admission!