Career Pathway Development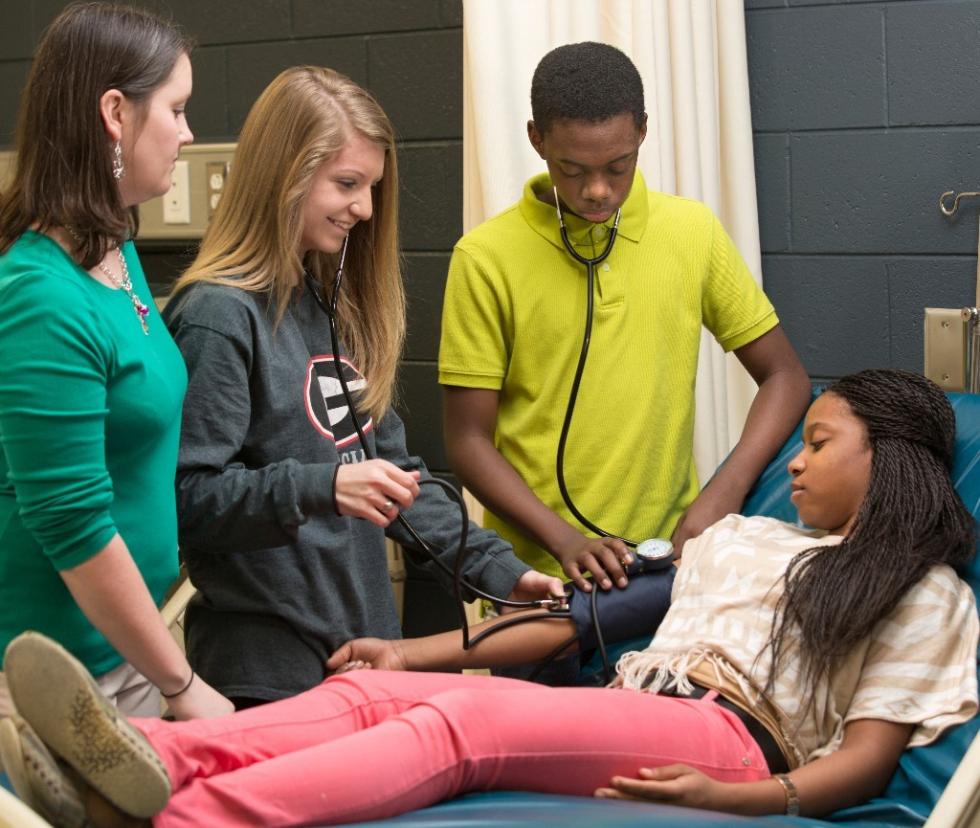 SREB offers states, districts and schools expert support to develop career pathways that connect secondary, postsecondary and workplace learning in high-demand fields. Our career pathway development services can be offered in conjunction with a career pathway review or career pathway leadership workshops.
We also help districts and schools implement career pathways like our Advanced Career curricula in career academies in high schools, technology centers or postsecondary settings.