Middle Grades STEM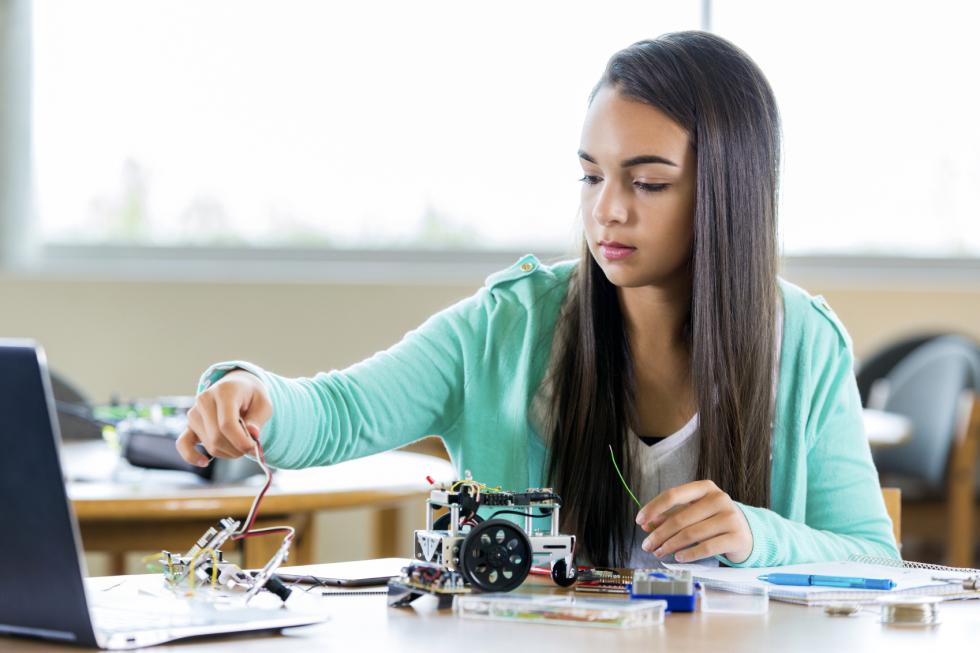 Exciting early learning experiences are the key to introducing students to rewarding careers in science, technology, engineering, math and computer science fields.
Spark student discovery and an enduring love of science with SREB's project-based middle grades STEM courses.
Registration is now open for our 2020 Middle Grades STEM Summer Teacher Training Institute. Course 1 training will be held at a date/time to be determined.