Middle Grades STEM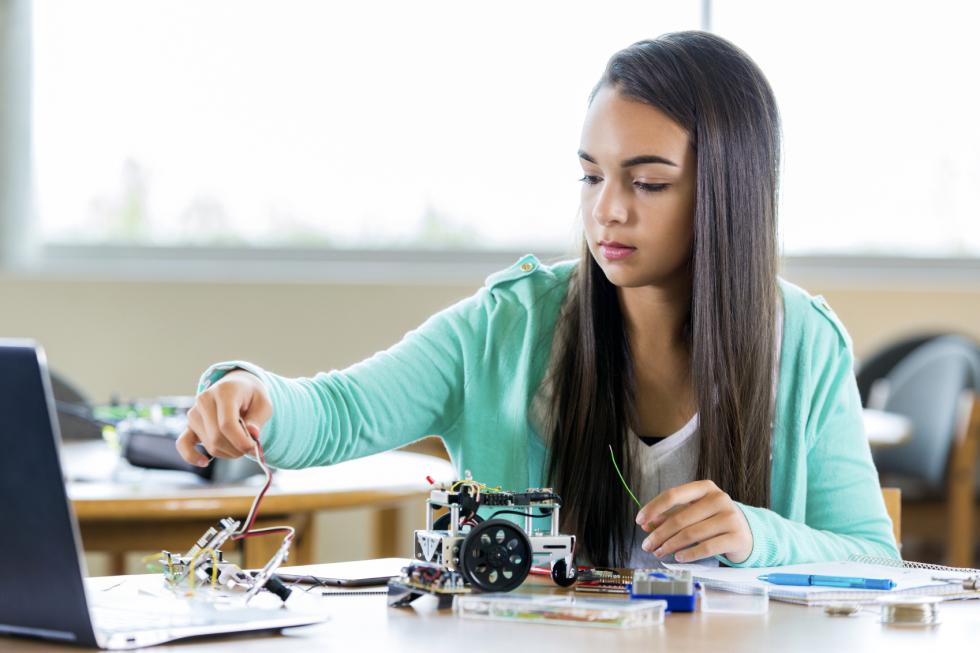 Exciting early learning experiences are the key to introducing students to rewarding careers in science, technology, engineering, math and computer science fields.
Spark student discovery and an enduring love of science with SREB's project-based middle grades STEM courses.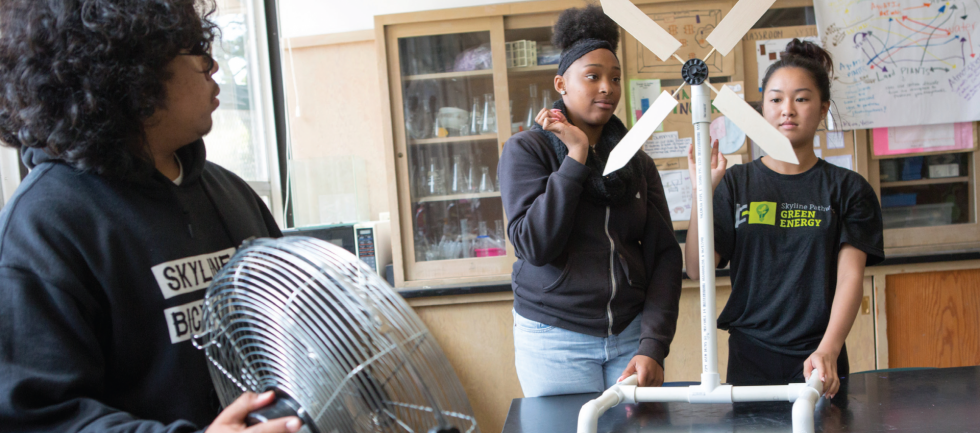 As schools move to fully reopen this fall, districts are planning now to identify and address unfinished learning in the middle grades caused by disruptions in instruction. Learn how to harness the power of authentic, hands-on, project-based assignments to spark engagement and achievement in our new flyer.