MMGW STEM Curriculum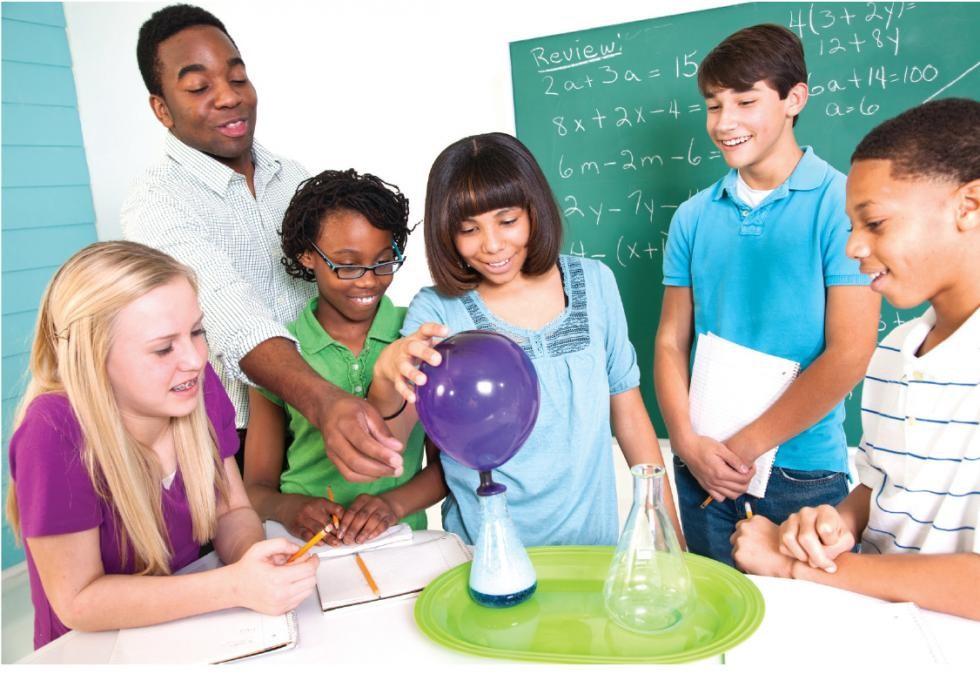 Spark discovery with project-based STEM courses for middle grades students.
Skills in STEM (science, technology, engineering and math) are essential to many of today's jobs, but too many students lack opportunities to explore these jobs and understand the academic skills, credentials and degrees needed to secure them.
Pre-Advanced Career STEM Curriculum
Early learning experiences are key to introducing students to rewarding STEM degrees and careers. SREB's Pre-Advanced Career (Pre-AC) STEM Curriculum provides these early experiences that middle grades students need to prepare for future STEM learning in rigorous Advanced Career programs in high school.
Two courses make up the Pre-AC Middle Grades STEM Curriculum. Each course consists of hands-on projects that require students to draw upon a full range of academic, technical, technological, cognitive and personal skills to complete. All projects require students to work in teams to conduct research, develop and test prototypes, analyze data and make presentations. These are the skills students need to ensure they are both college and career ready.
Project Highlights
Course projects deepen students' understanding of STEM concepts and practices. Topics include:
Manufacturing – 3D Imaging
Materials Science
Computer Science
Logistics
Renewable Energy
Food Science
Health Science
Aerospace Engineering
Energy and Power
Informatics
Learn more about the curriculum, course projects, adoption costs and teacher training:
SREB recommends adopting the courses as part of the Making Middle Grades Work school improvement framework.
Email mmgw@sreb.org for more information.