Teacher Preparation Commission
How can state policy improve the preparation of teachers?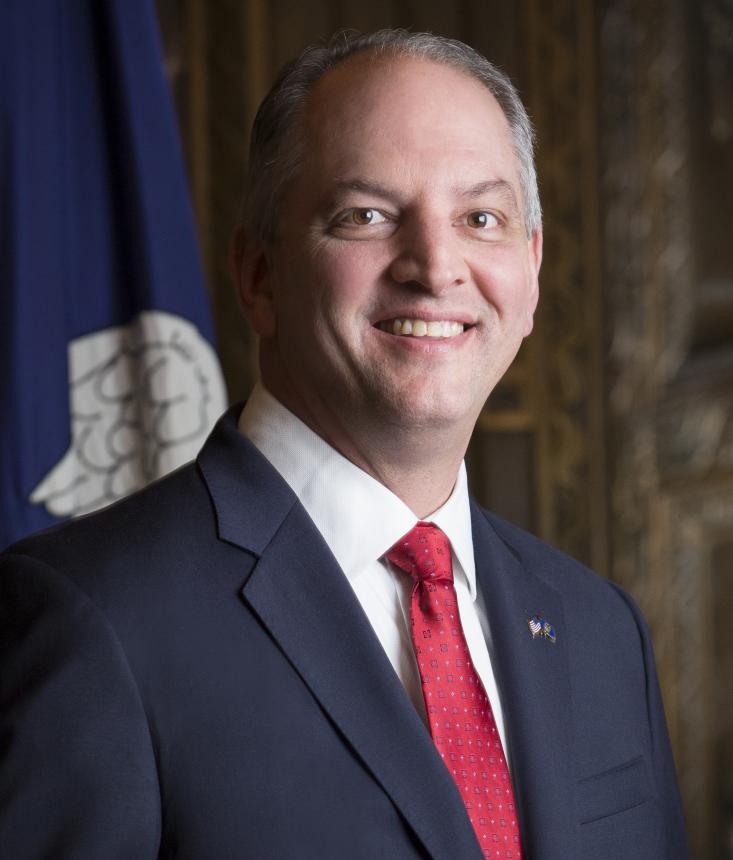 The SREB Teacher Preparation Commission meets during 2016, 2017 and 2018 to consider effective ways to better prepare teachers to help students reach higher academic standards. Its charge is to develop practical and effective statewide recommendations to improve teacher preparation programs.
Louisiana Governor John Bel Edwards chairs the Commission, whose members include state legislators, educators, university presidents and deans, and other policymakers and experts.