Aligning Strategies to Improve the Teaching Profession
Teacher Workforce: A Top Issue in 2020
February 24, 2020 — Every state in the SREB region is struggling to find qualified candidates to teach the next generation. Schools now face shortages in most subject areas, not only in traditionally hard-to-fill subjects like STEM and special education.
SREB's Top Five State Education Issues for 2020 highlights the educator workforce as a priority on this year's legislative agendas, as policymakers try to help schools attract enough teachers and improve standards for the profession. Some facts they face:
Emergency certifications—temporary licenses for teachers with little to no teacher training—are at an all-time high.
Enrollment in college and university teacher preparation programs is down in most states. In the SREB region, 9,000 fewer potential teachers completed college preparation programs in 2017 than in 2013, and 14 of 16 states saw declines.
Only 5% of high school students expressed intent to pursue a career in education, according to ACT.
How can states reverse these trends?
"We need to recognize that teacher shortages are a workforce issue, not an education issue," says SREB President Stephen L. Pruitt. "It's important to take a step back and consider the big picture. Aligning policies from pre-service preparation through classroom teaching and leadership could keep educators in the profession and attract a new generation."

Today, a host of different requirements fall along a teacher's career path. Policies for everything from college admission to teacher licensure, from professional development to compensation, are often administered by separate state and federal agencies, universities and school districts.
"When states improve the policies within the distinct stages in the profession's career continuum, educators can be supported and become more effective," says SREB Program Specialist Megan Boren. "And aligning policies across the entire continuum signals that teaching is a profession with an attractive career path."
SREB publishes a wide collection of data, policy and recommendations to help states address these issues. Find detailed policies, strategies and state actions on topics including: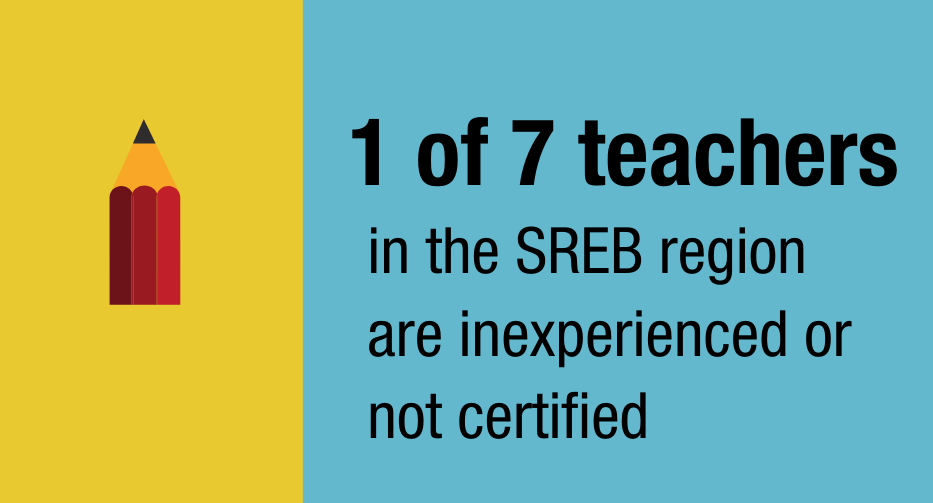 By subject and grade
Inexperienced, uncertified teachers, by state
Teacher prep program completions, by state
Teacher prep enrollment, by state
Teacher prep completion, by state
Recommendations of the SREB commission
What the research tells us
Accountability
Extensive data and analysis on state requirements and strategies, including:
Alternative certification pathways
License reciprocity among states
For New Teachers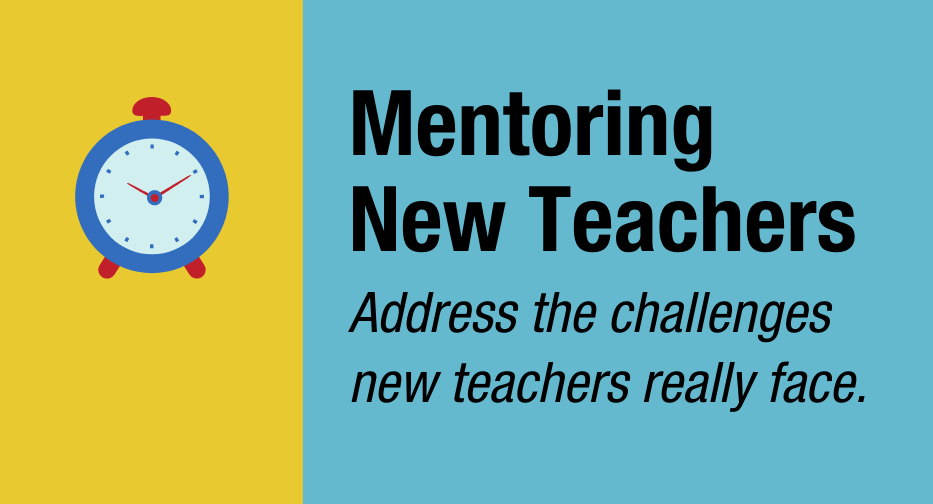 Making mentoring programs better
Pay raises and proposals in SREB states, plus salary and retirement tables
Evaluator training for teacher feedback
State Actions
Top Five State Education Issues for 2020 summarizes last years' state actions on salaries, teacher preparation programs and teacher certification and points to trends for 2020 legislative sessions.