Topic: Educator Effectiveness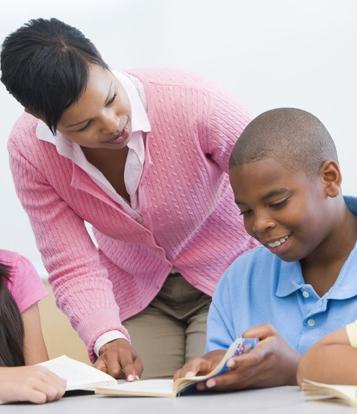 The most important thing a school can do for a student's education is to ensure he or she has a good teacher. 
To do this, states and districts need to create systems and cultures of feedback, evaluation and support that help educators continually improve.
Our team helps design policies and implement practices that support effective teaching, so students learn more in their classrooms and reach their long-term goals.
Find out more about the topics we work with and the services we provide below.
Stay informed about educator effectiveness research and work across states.