Topic: Teacher Compensation
SREB publishes data, analyzes policies and tracks state proposals for increases to K-12 teacher salaries. In addition, we work to help states identify innovative compensation and incentive approaches and improve upon other key teacher workforce retention strategies.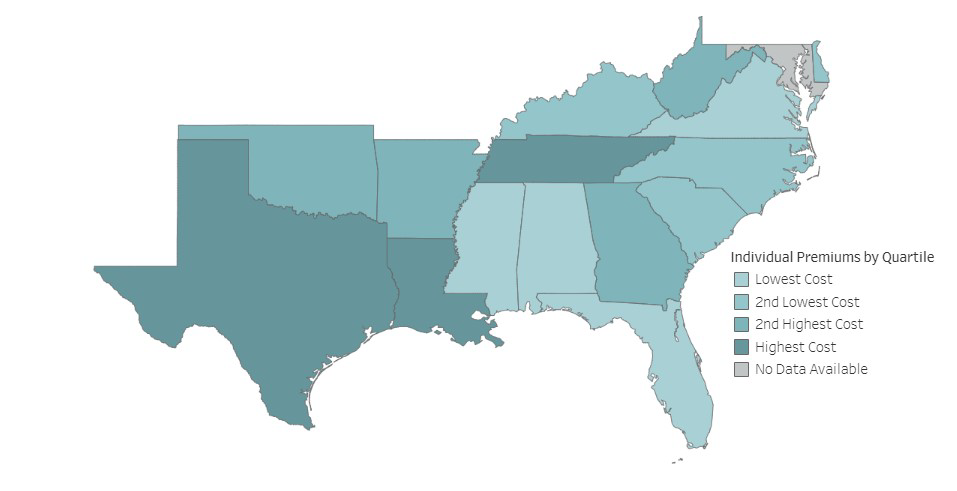 SREB's teacher compensation dashboard allows users to explore the average compensation packages for teachers in each state in the SREB region. The dashboard shows data on salaries, retirement benefits, health benefit options and typical take-home pay for teachers at different stages of their careers.