Education Level: Postsecondary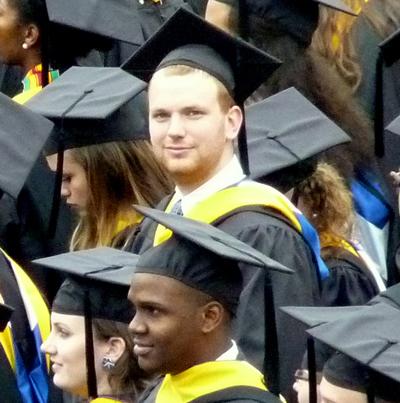 A credential of value after high school is an imperative in today's workforce. States and postsecondary institutions must enroll more students, make college affordable, and focus policy and practice on helping more students complete degrees.
Challenge 2020 Goal
Sixty percent of working-age adults will have a postsecondary credential: an associate or bachelor's degree or a career certificate.
In-state tuition at out-of-state colleges
In-state tuition for health professional degrees
Gateway to e-learning for adults to start, continue or complete their education